Can you see the hidden message in these clever logos?
Some logos are beautiful, some logos are ugly. Then there are some logos who are despite being beautiful, are also very intelligent. These logos either represents the name in a wonderful way, or give a short brief of what kind business they are involved in. These are the logos that we call a work of genius, doing what a logo does – introducing the business and attracting the customers in a smart and clever way. Just have a look and see whether you can understand the dual meaning. Don't Forget to leave a comment to let us know how much you understood.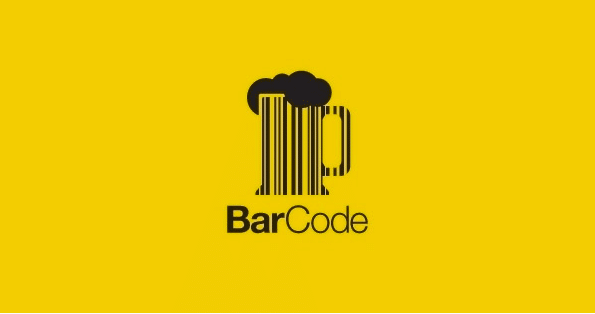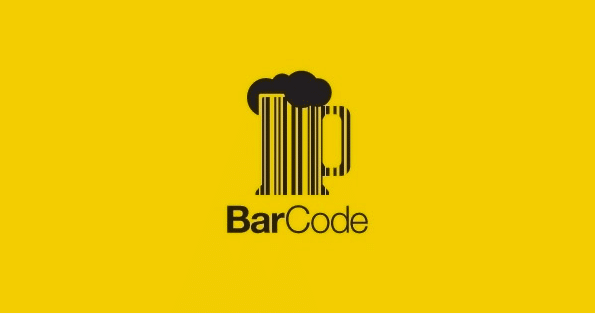 Most of the photos in this special post were researched and collected with the help of Google image search. If you want to share this post on, please give full credit and a link.
More from Briff.me
Logo depends on creative ideas and those are very important for business. Ideas are important in every sector. Find out some Smart ideas to get you thinking today.
Do you like photography? Do you like it when it is about children and animal? If you are fond of it, then we have a special briff for you. Watch the master-pieces from Russian photographer Elena Karneeva in Children and Animals.
Here at Briff.me, knowing that our precious time together on Earth is waaay too short for a long feed, we bring you the best of the best, like this special briff about Clever Logos. If you want to get more posts like this, click like on the Briff.me Facebook