These creative drawings are so stunning to notice its materials
No matter how genius Christoph Niemann – a famous cartoonist of the New York Times is, he also gets bored. However, he creates a thing or two of real genius in order to remove his boredom. Yes, that's right! Christoph picks up whatever he gets in front of his hand – from an orange to a bundle of toilet tissue, and turns them into a dazzling little piece of art. Well, he claims it removes his boredom and tiredness, like only a genius could do. So, let's check out how many of us can remove our boredom through seeing his astonishing art work or creative drawings that required nothing more than a shock!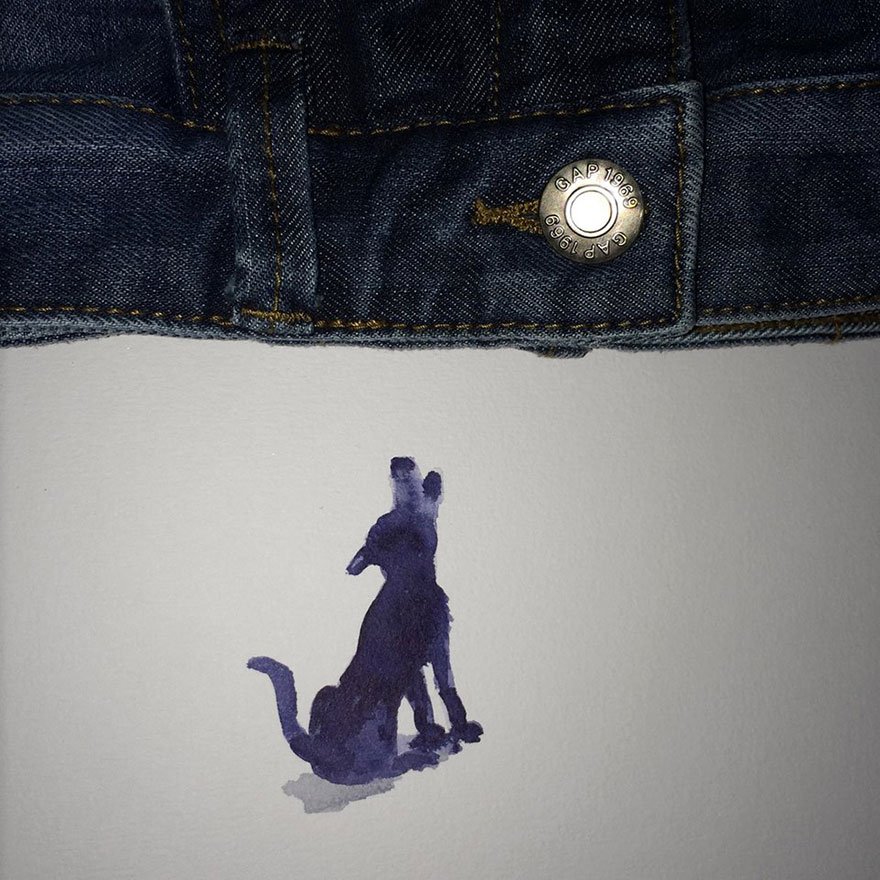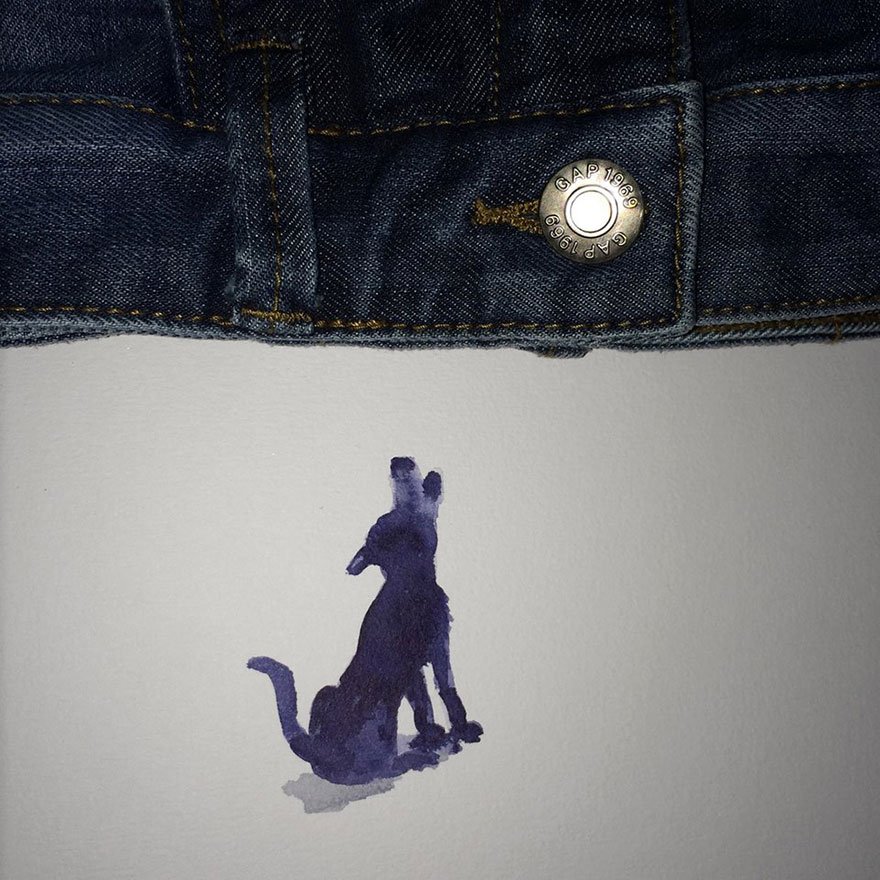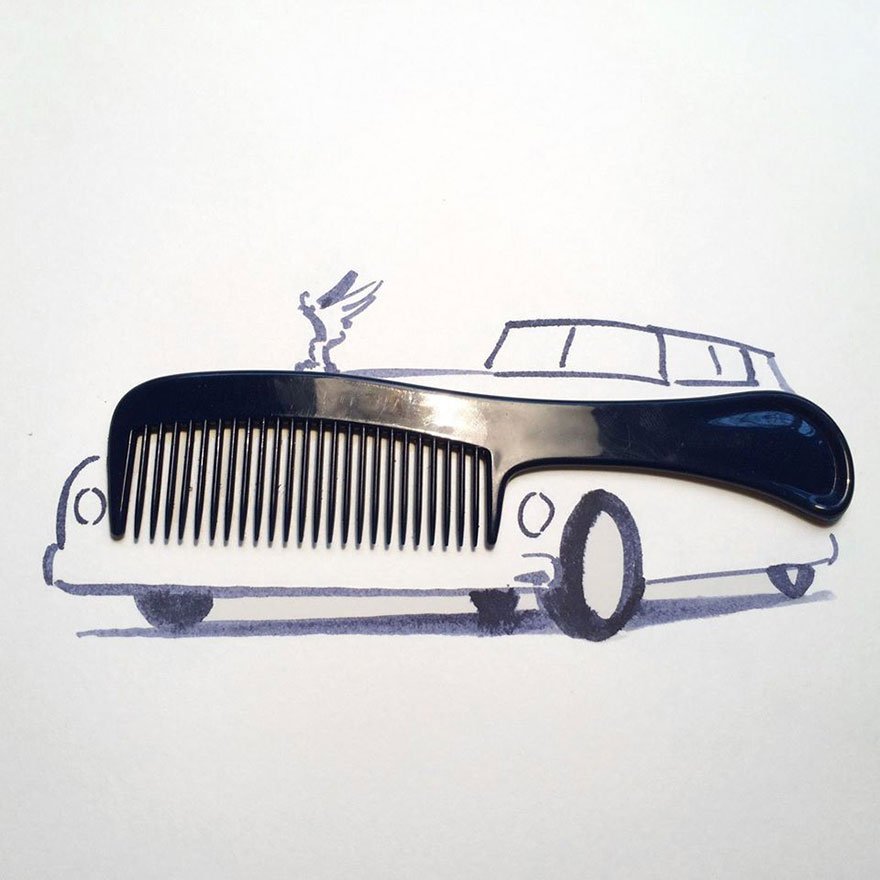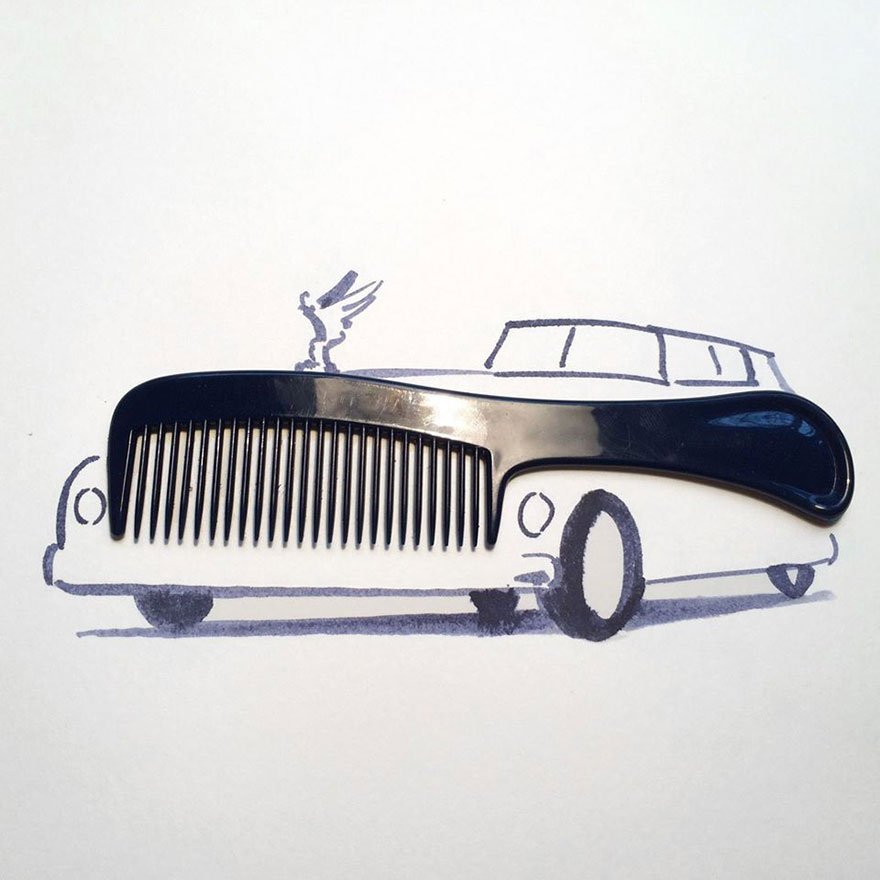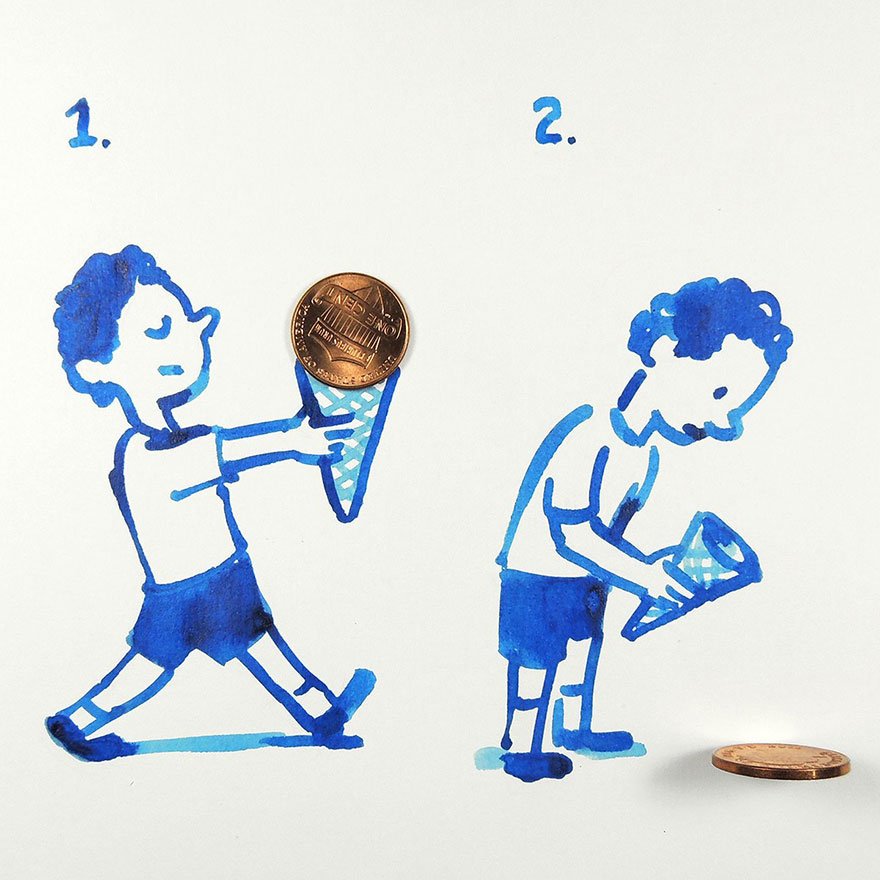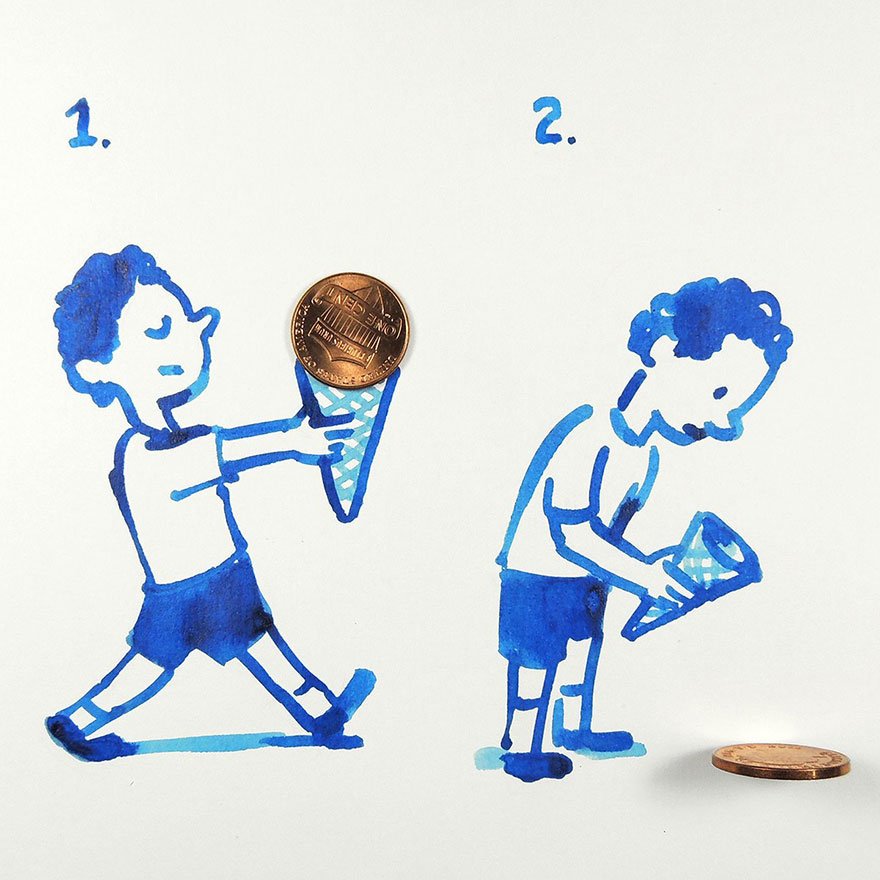 This post was inspired by boredpanda Thanks!
More from Briff.me
Imagination have no boundaries. Creativity is like a sea which would never finish in this world. Take a look at the Paper Art – The exceptional exhibition of creativity
Popularity of Animated GIFs are increasing everyday and artists are trying to build new concept using all their wit and creativity. Such a person is ErdalInci. Don't miss his Clone Animated GIF – The Newly Created Art Form Everyone's Going To Talk About
Here at Briff.me, knowing that our precious time together on Earth is waaay too short for a long feed, we bring you the best of the best, like this special briff about Creative Drawings. If you want to get more posts like this, click like on the Briff.me Facebook