These creative Upcycling ideas are the perfect solution for green living
Forget recycling! Although it's a common solution for a better world and green living, you have more or less zero control over the process of your very own materials you care or cared about, no matter how torn or useless they became. It's not a great idea anyway, when you can turn them into some useful thing again with a bit of creativity, and with the help of some already thought about upcycling ideas. Just have a look and your friend should be surprised at finding a Jack Daniels bottle as a soap dispenser or a wall clock made of bicycle rim hanging beautifully in your wall on their next visit.
1. Where's the Keys

2. Whiskey barrel coffee table with storage
3. Wall Clock from old Bike Wheel
4. Vinyl Chairs
5. Use Paperclips to Organize Your Cables
6. Turn Old Wrenches Into Wall Hooks
7. Shovel Handle Bench
8. Rustic light fixture made from reclaimed barn wood
9. Reuse Old Kleenex Boxes as Bag Dispensers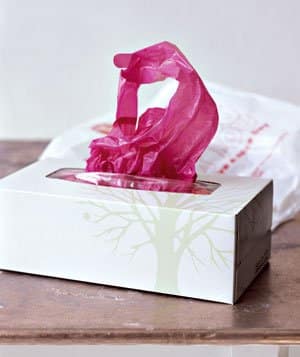 10. Repurpose an Old Suitcase Into a Medicine Cabinet
11. Repurpose a Card Catalogue Into a Mini Bar
12. Old Picture Frame Tea Tray
13. Old Light Bulp Oil Lamps
14. Jack Daniels Soap Dispenser
15. Fireplace made from a decommissioned naval mine
16. Firepit from Washing Machine Drum
17. Coat Hangar Chair
18. Bicycle Gear Wall Clock
19. Beer Bottle Lamp
This post was inspired by potatofeed Thanks!
More from Briff.me
Up-cycling is very important for our future generation. World is suffering from natural imbalance. This is what we see. However, Gediminas Pranchkevicius, a Lithuanian illustrator redesigned the world using his imagination. Get to know his imagination in Amazing Illustrations.
There are more special briff like this one. Don't miss the Tough choice – which one is the worst selfie ever?
Only knowledge can defeat the darkness and ignorance. An Argentine artist, Raul Lemesoff is fighting with it successfully with his innovative idea. Take a look at Weapon of Mass Instruction – Tank to Promote Reading
Here at Briff.me, knowing that our precious time together on Earth is waaay too short for a long feed, we bring you the best of the best, like this special briff about Upcycling. If you want to get more posts like this, click like on the Briff.me Facebook