These children and animals pose together like longtime friends
All animals are innocent except humans. However, all of the humans remain innocent to a certain age, we call that childhood. So, when children and animal comes together depicting a lovely relationship, we can be certain of a divine treat for our eyes. Anyway, the task is not so easy, as it is very difficult to handle this superb level of innocence, especially in front of the camera. Russian photographer Elena Karneeva is courageous enough to try that impossible task, and succeeded to capture some of the cutest moments you could possibly ever seen in photographs. Don't forget to try some of her other beautiful projects on the same or different subjects.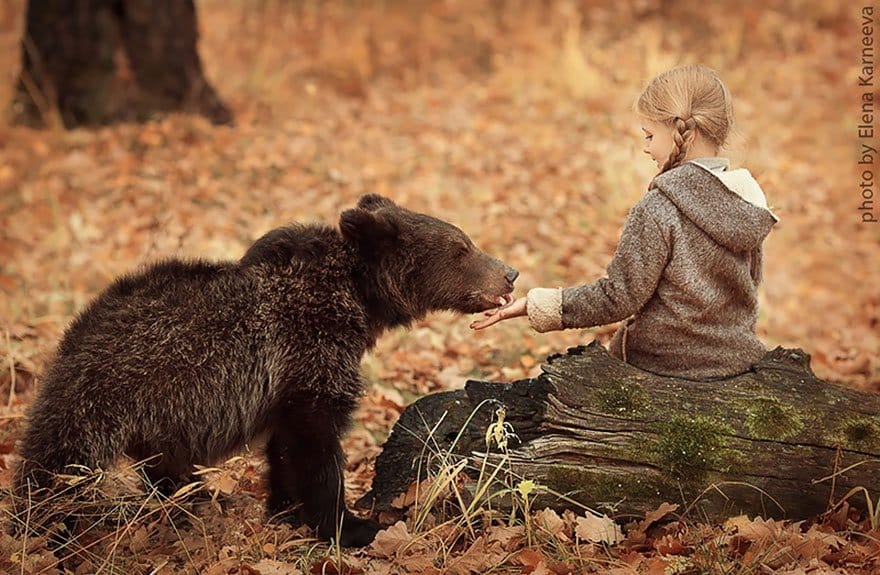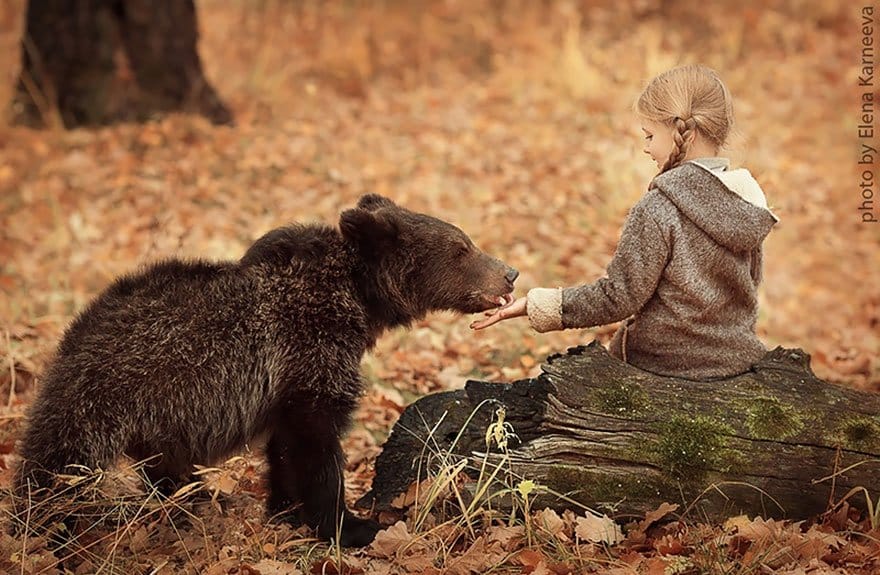 This post was inspired by karneeva Thanks!
More from Briff.me
Children and animals are the divine couple, cutest of all. They can ease the mind of the people with black heart. Sometimes animal can be a good babysitter or a good friend who can give you a hug. Briff.me have some more special posts about it. Find out Animal Hugs
Get to know the Dogs and Babies
Here at Briff.me, knowing that our precious time together on Earth is waaay too short for a long feed, we bring you the best of the best, like this special briff about Children and Animals. If you want to get more posts like this, click like on the Briff.me Facebook