These tiny crochet toys are so cute
As a kid, we all love to play with stuffed animal toys. It's been almost impossible to find a kid who goes to his bed without his/her little animal friend, be it a teddy or anything else. That's how we learn about amigurumi, a Japanese art to knit or crochet a little stuffed animal or some other little creatures. Usually, the designs and the patterns look so beautiful that anyone, irrespective of their age, would love to play with it for a while. Although a Japanese art in origin, the Vietnamese are also doing very well with the technique. Su Ami, a family amigurumi initiative from Vietnam recently has grabbed our eyes by their unique and very adorable design patterns. Let's have a look yourself.
Whale with a horn
Super Fast Tortoise

Snowy
Small Panda
Scared Sheep
Sad Lion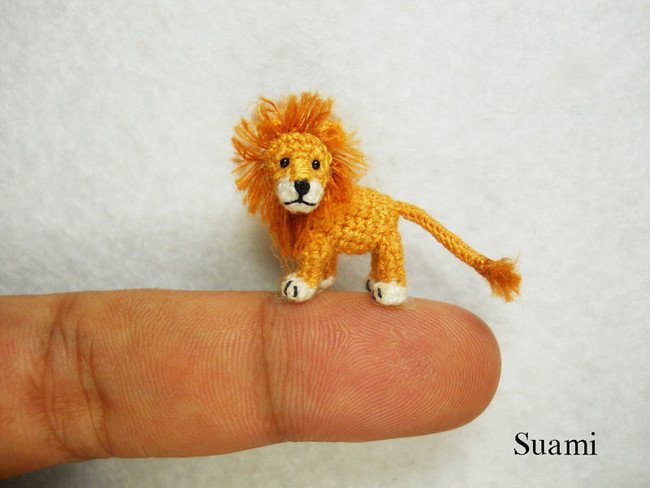 Poker faced Goat
Pink Whale
Pet Monkey
Nice Bird
Kissing Swan
Killer Dragon
Insect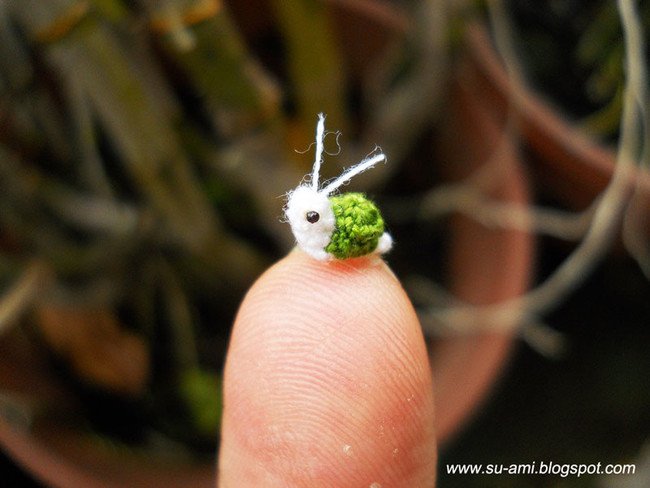 Innocent Tiger
Elephant
Donkey
Cute Puppy
Cute Giraffe
Cute Cat
Confused Owl
Clever Fox
Awesome couple
Charming Dog
Adorable animal
This Dog Knows Everything
This post was inspired by etsy. Thanks!
More from Briff.me
Ideas can change your life and when the ideas are about furniture, it can change your everyday lifestyle. Creativity can save you some money also while getting the highest quality. Find out the Amazing furniture designs.
Story teller only gets credit when he can touch the heart of the audiences. Such a story was illustrated. Get to know the Amazing Story illustration of a Sad Elephant.
Your dog can look trivial with these toys. While your dog would be happily playing, you could be sure to break out in laughter! We invite you to visit the dog's toy.
Here at Briff.me, knowing that our precious time together on Earth is waaay too short for a long feed, we bring you the best of the best, like this special briff about the tiny crochets. If you want to get more posts like this, click like on the Briff.me Facebook.