I know what I want for my next birthday! Cool inventions
Some inventions are revolutionary, they change the whole complexion of the world. Some inventions are very effective, they increase our productivity and change the way we do things since forever. And then, there are some cool inventions, which probably doesn't come as much of a help, but definitely improve the outlook, while giving a bit of a chance to show off a little. Today, we decided to dig deep in the internet, in order to find some of those cool inventions, which has to be cool in outlook and also can't be defined as totally useless. There was a challenge on hand, eh? Let's have a look to see how we have fared.
Yank Plug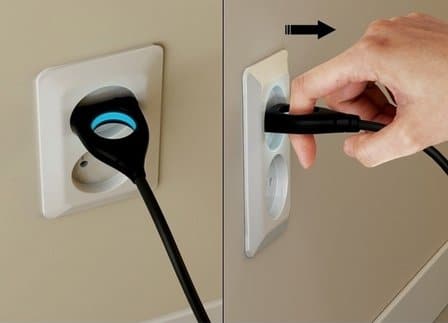 Weight-measuring chopping board
Waterproof Touchscreen Keyboard
The Never-Get-Out-Of-Bed Table
Sneaker Wash and Dry Bag
Safe Trampoline
Pot for Pasta
Portable Keyboard for Smartphone
Pocket Light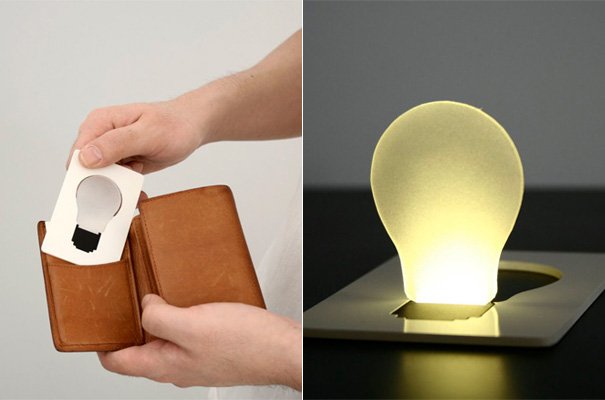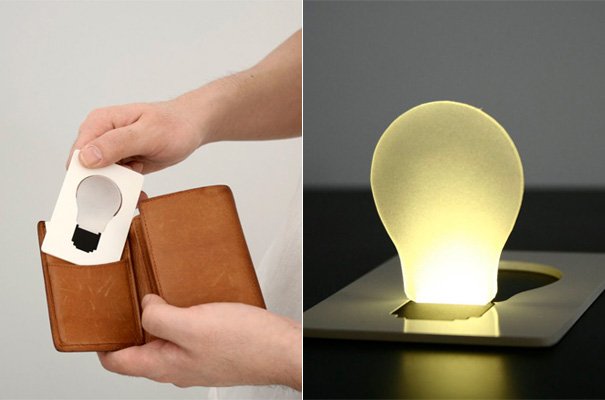 Plug Sockets on Bed Legs
Nutella Knife
No More Icky Soap Holders
No Dead Arm Cuddle Mattress

Lightsaber Toasting Knife
Light Changes According to Temperature Shower Head

Flip Flop Beer Holder
Fanny Pack for Dog
Edge Painting Tool
All Ears Open Pillow

This post was inspired by potatofeed. Thanks!
More from Briff.me
Creativity has no boundary. It can help you to get rid of something very beautifully. Visit Up-cycling to get the proof.
Creativity can rise out of nowhere. Don't miss Creative drawings.
Here at Briff.me, knowing that our precious time together on Earth is waaay too short for a long feed, we bring you the best of the best, like this special briff about the Cool Inventions. If you want to get more posts like this, click like on the Briff.me Facebook.