These Yoga Girl photos are sexy in a healthy way
Yoga is one of the most effective and most appealing fitness exercises in the world. It's appealing to the girls, because it helps massively to burn out every bit of their extra fat, while providing a much healthier mind, along with a body with the hottest shapes. On the other hand, it is also appealing to the boys for a completely different reason. This particular group of human beings doesn't necessarily move around yoga pages online in order to learn some of its tricks and tips, rather, to stalk at the hot girl featured to show off the move.
Rachel Brathen, the author of the yoga manual 'Yoga Girl', is a Swedish born yoga instructor working in Caribbean Island, who has attracted millions of fans to her instagram pages by combining both the elements – useful yoga lessons and tips posted with a sexy yoga girl photo. You can check out her instagram post under the nick @yoga_girl.
Peaceful, isn't it?!
Love like your life depends on it. (it does)
#live #love #letgo
Sunbathing got healthier
(Blush) (Blush)

I need a cave to do yoga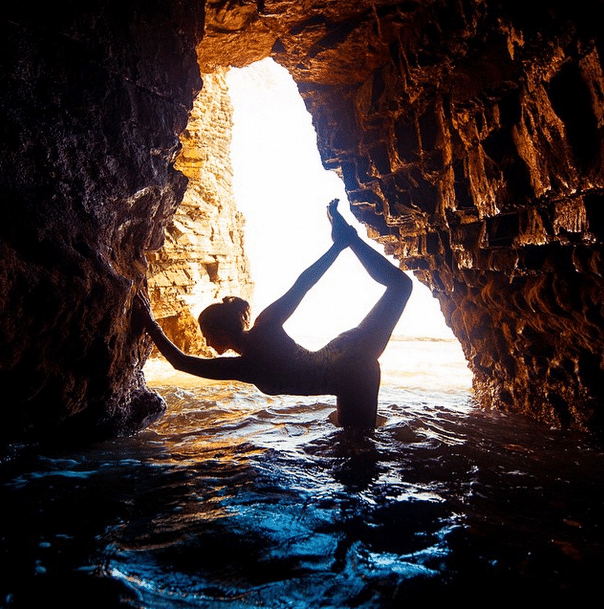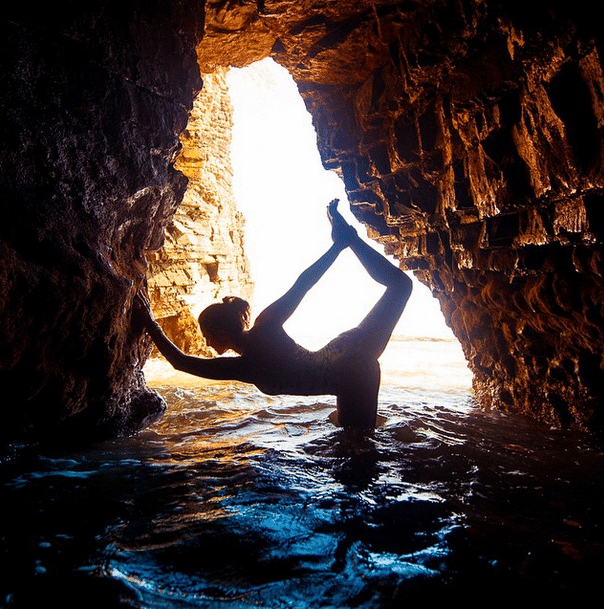 Forgive everyone for everything. Every experience you've ever had has been absolutely crucial for the intimate journey of your heart throughout this lifetime. It's all brought you here, and you're here for a reason. Forgive and move on. There is so much love left for you to explore.
You've only just begun.
#life #gratitude #cave #silhouette #yoga
Beach looks sexier
Happiness is the total sum of the small moments of gratitude and presence you are able to cultivate throughout your day.
#life #inspiration #thankyou
Acrobat is a sexy sport
The ring has some usefulness, after all.
Wheelin' it out! I spent at least 20 minutes rolling around like this on my mat this morning. We all carry tension from our past in different areas of the body. Feel-breathe-surrender-release; this is the practice.
Heart openers are always such a struggle for me but this little prop helps.
You are Okay!
I am always at your service
This is my instructor! ;)
This post was inspired by Rachel Brathen's work. Thanks! Photos in this special post were researched and collected from @yoga_girl.
More from Briff.me
Photographs are history books and stories of people. Sometime it describes a person, family, nation or civilization. Find out the most Popular photographs collected throughout the world.
Inventions can make your life easier. Visit Cool Inventions to lessen you sufferings.
Don't miss Amazing stuffed animal created from tiny crochet
Here at Briff.me, knowing that our precious time together on Earth is waaay too short for a long feed, we bring you the best of the best, like this special briff about the Cool Inventions. If you want to get more posts like this, click like on the Briff.me Facebook.