Best Treks For The People Who Want To Explore
Trekking is a very exciting experience for those people who love to take challenges against the wild. It is not an easy task. Some people like trekking because of the difficulties throughout the journeys. Everyone loves the natural beauty, but to experience those beauties, sometimes people need to take some challenges like walking 30-40 km in a mountain or a forest full of danger. Physical and mental strength, both are needed here. So it is advised to trek at an early age. There are many treks where people can go and spend their vacation. Let's find out some of the world's best treks.
The Narrows, USA
The Haute Route, France-Switzerland
Routeburn Track, New Zealand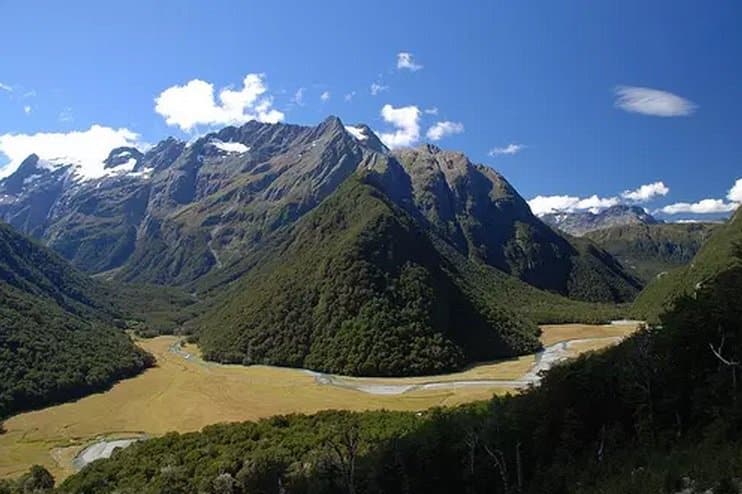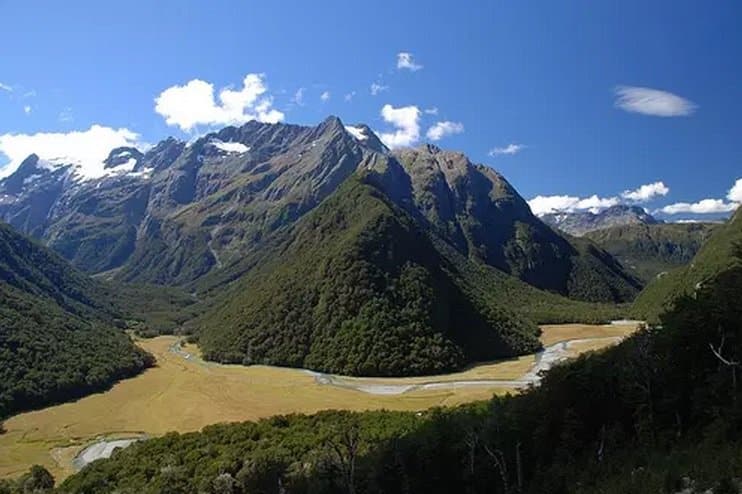 Pays Dogon, Mali
Overland Track, Australia
Indian Himalayas, India
Inca Trail, Peru
GR20, France
Everest Base Camp, Nepal
Baltoro Glacier & K2, Pakistan
This post was inspired by lonelyplanet!! Thanks…
More from Briff.me
If you like this post, then you'd surely love the Best Adventure Travel Ideas for the thrill lovers.
Don't miss the Outstanding and Funny Rentals For Travelers.
Social Medias are gaining more popularity as it can change the mood of users. Get to know the Funny Tweets.
Here at Briff.me, knowing that our precious time together on Earth is way too short for a long feed, we bring you the best of the best, like this special briff about the Best Treks. If you want to get more posts like this, click like on the Briff.me Facebook.