Animals Waving Goodbye
Animals waving goodbye are so much better than humans. When it's time to say goodbye, and you lack the right words, give a chance to these adorable animals saying it for you. I wrote this post on the day after New Year's Eve. The first day of the year is a happy beginning. And it's also time to say goodbye to the year we're leaving behind. Goodbye!
The Look in their Eyes Says it All
Adieu. Bye-bye. Adios. Cheerio. Ciao. Godspeed. So long. Toodle-oo. In any language, Goodbye sounds better through animals waving it. And oh, the look in their eyes, as if they know it's time to depart.
Animals Waving Goodbye – Best 20 Photos
A lion, a kitten, a dog and a frog. An eagle, a kangaroo, a hamster even a lady bug. So many animals saying goodbye. But there is no real competition. Bears do it best. Goodbye dear Bear!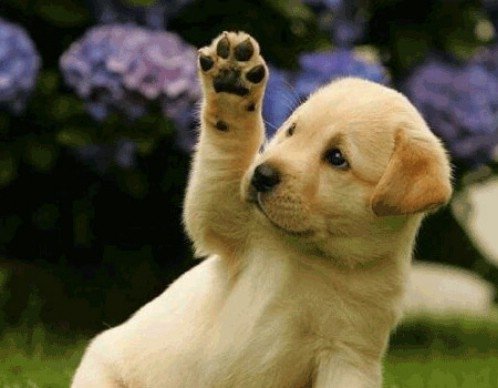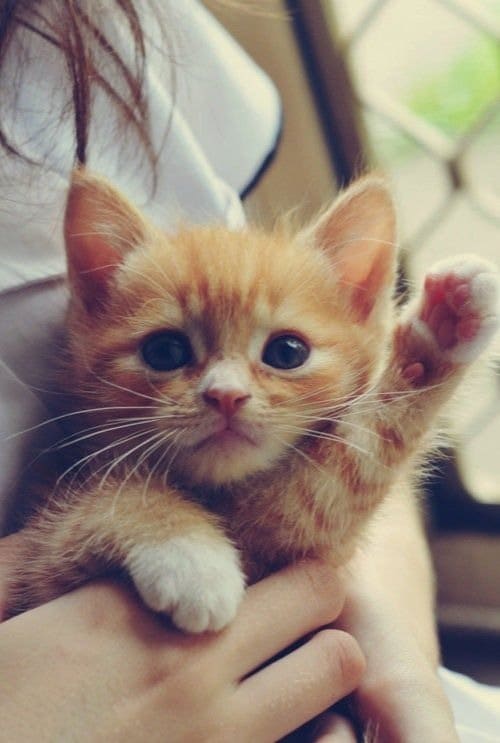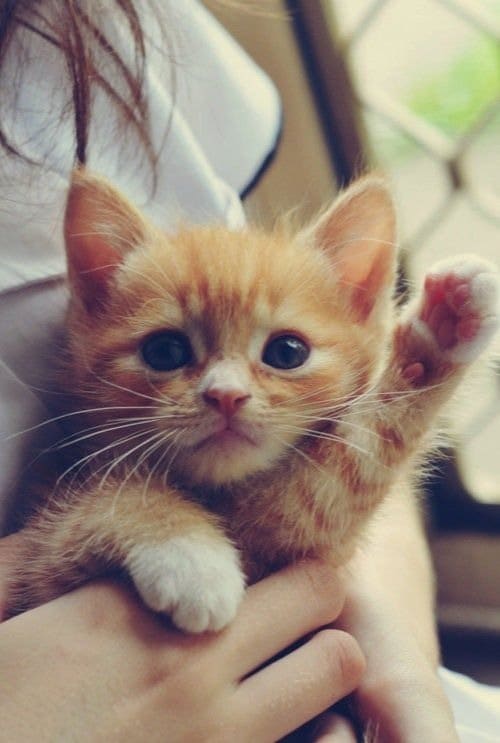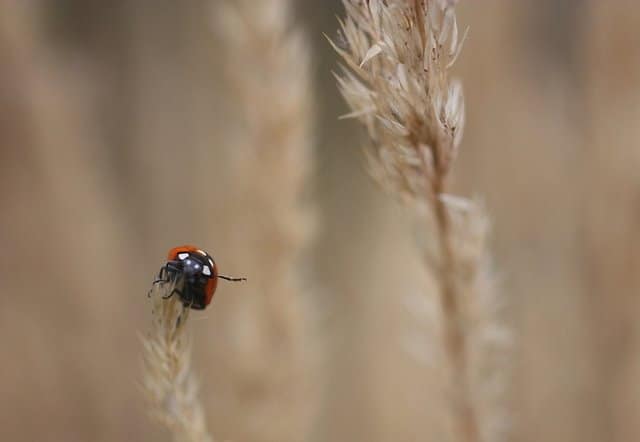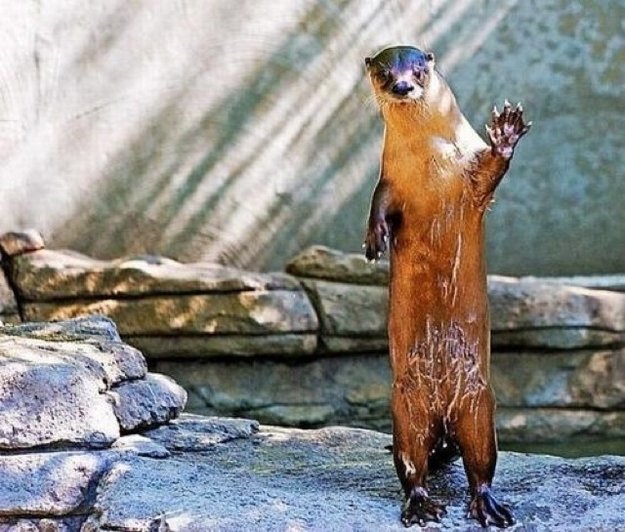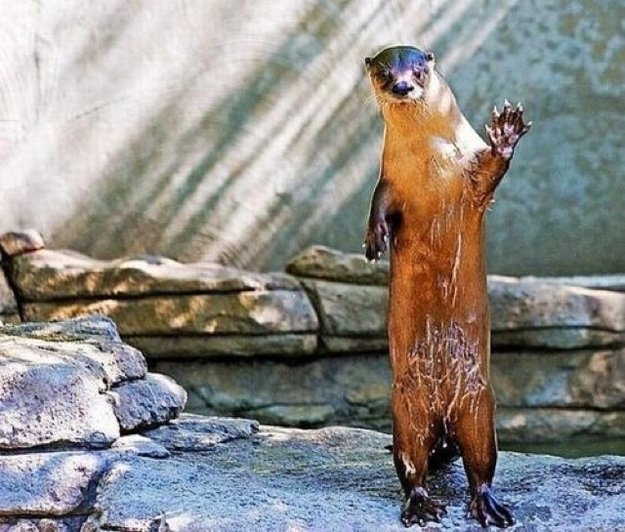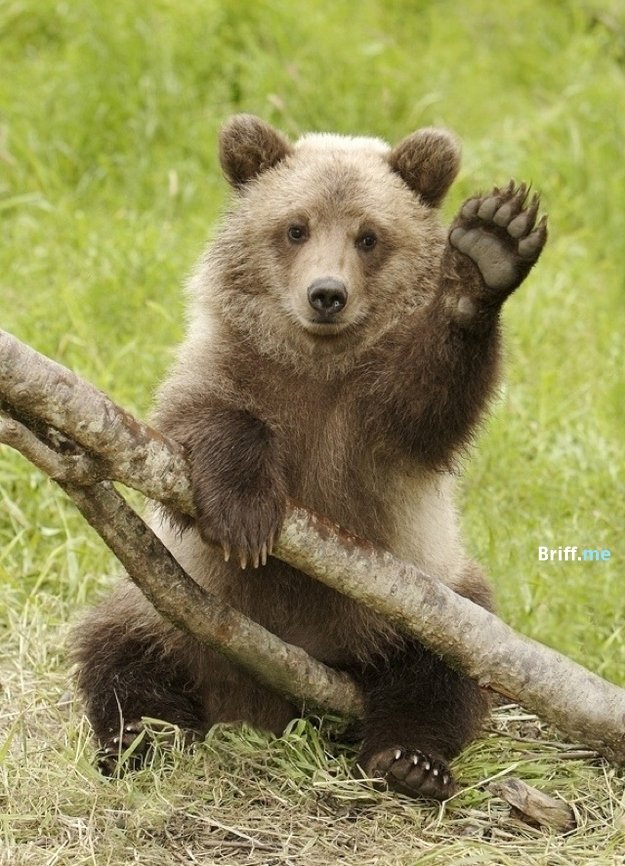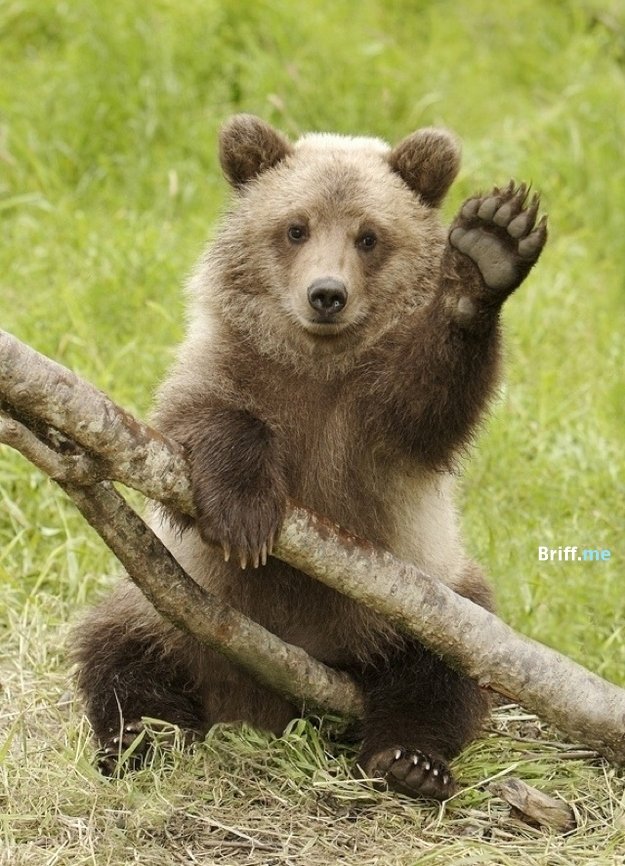 More from Briff.me
This collection of animals waving goodbye photos was curated and edited with the help of Google. Some of these brilliant photos are shared all around the social web. If you find your very own pet or animal in a photo or just want to add specific credit – sure! Simply drop us a line and we'll be happy to add the details.
In case this post got you a little too sad and you need a real laugh, check out this hilarious video of a BBC reporter who gets high on TV. Very funny!
Here at Briff.me, knowing that our precious time together on Earth is way too short for a long feed, we bring you the best of the best, like this special briff about animals waving goodbye. If you want to get more posts like this, click like on the Briff.me Facebook page.
Liked this Briff? Click a button to Share…