WTF?! The shock on their cute faces is hilarious
"Come on man! Don't be shocked like an animal!"
We are all kings in our own kingdom! And all the animals are too. However, do they quarrel? Do they go into a relationship? Do they break up? We don't know the answer to these questions, maybe a researcher does. Anyway, we are sure that they get shocked! Or else why do they give these shocking expressions? Why if there is nothing to be shocked about? If their life is simple! Well, I think I should stop questioning and let you find out!
1. Walrus
2. Turtle
3. Seal
4. Polar Bear
5. Owl

6. Otter
7. Ostrich
8. Mousey
9. Leopard
10. Koala
11. Howler
12. Hippo
13. Goat
14. Elephant
15. Cow
16. Cat
17. Border Collie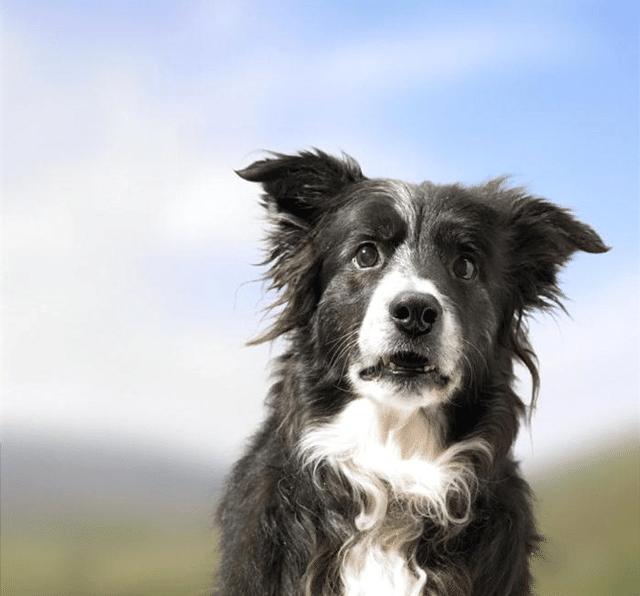 18. Beluga
19. Bald Eagle
20. Baby Gorilla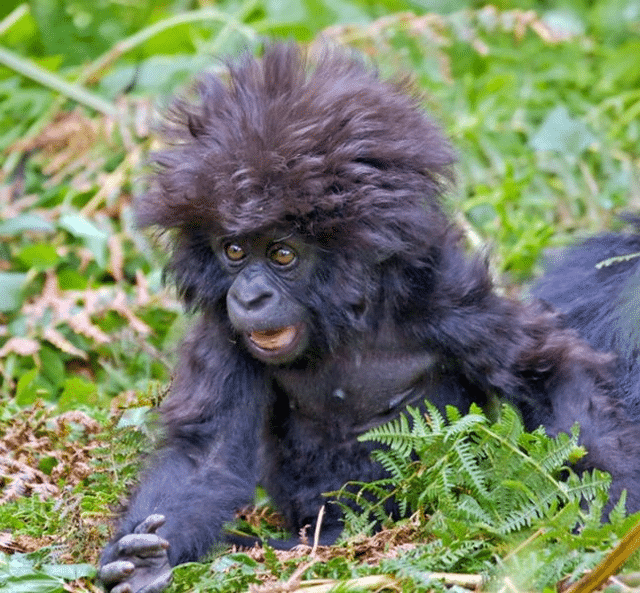 This post was inspired by thesavoia Thanks!
More from Briff.me
If you like the shocking expressions, briff.me have some crazy ideas which can shock you and force you to make expression like this. See the Crazy Gift Ideas –Special products to surprise your special ones
"You see what they want you to see." Celebrities use make up and present themselves like the princess or the sex bomb. In the porn movies, people want to see attractive girls and every single day, make up is completing the requirements for them. Want to see how they look like in real life? Watch 13 Porn Stars Without Makeup – Shocking Difference
Here at Briff.me, knowing that our precious time together on Earth is waaay too short for a long feed, we bring you the best of the best, like this special briff about the shock. If you want to get more posts like this, click like on the Briff.me Facebook