Porn stars without makeup will make you think twice, that's for sure. If you needed another reason to watch or be against porn, you just need to look at the photos and see the human faces behind them. The difference before and after makeup is sometimes shocking. Number 8 looks like the next door neighbor's kid.
1. Porn Stars Without Makeup: Chanel Preston
The face behind the mask is so different, an entirely different story.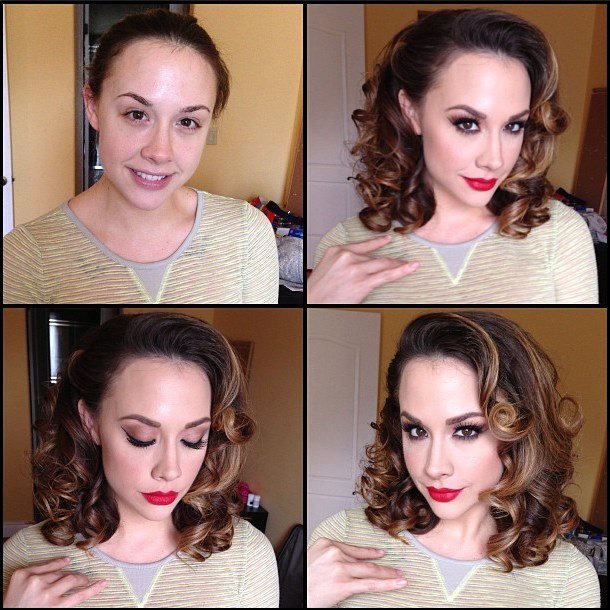 2. Porn Star Katja Kassin Without Makeup
Isn't she actually much nicer without the makeup?