Cat Stuck – What cats do when home alone…
After the highly appreciated post with the video about a cat stuck in a tin can and a father saving him, here is the lighter side of cast stuck in weird places. If you missed that video, click here: cat stuck video, it's very important. And after that, it's time for a smile…
24 Funny Photos of a Cat Stuck in… Browse and see!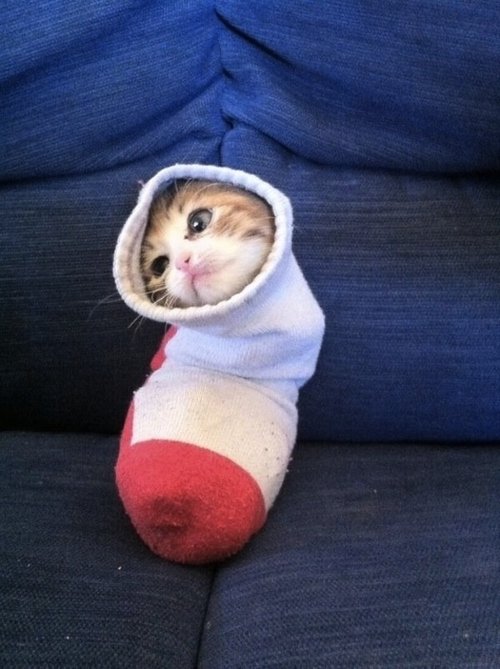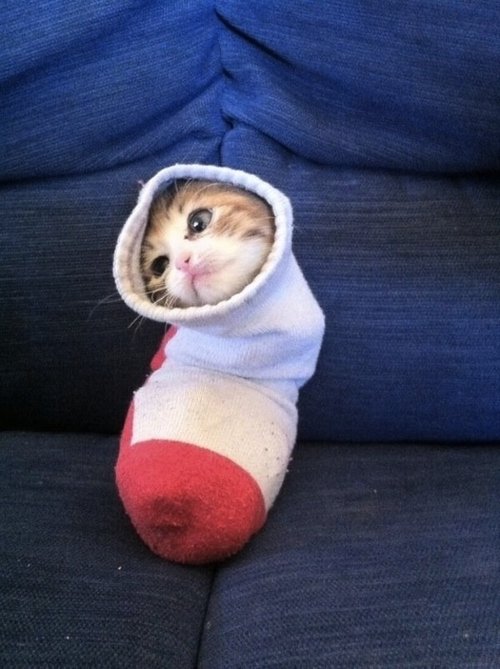 It goes on…! More Funny Photos of Cats Stuck in…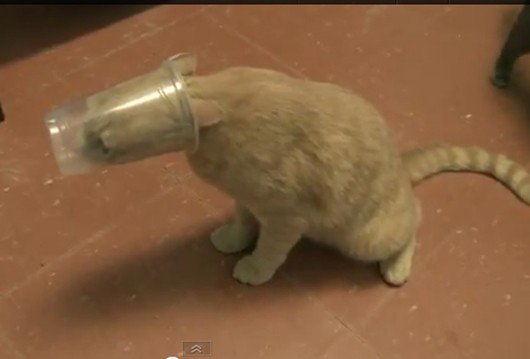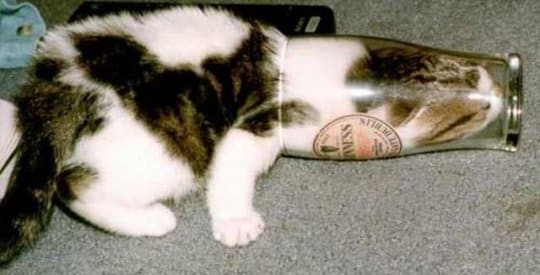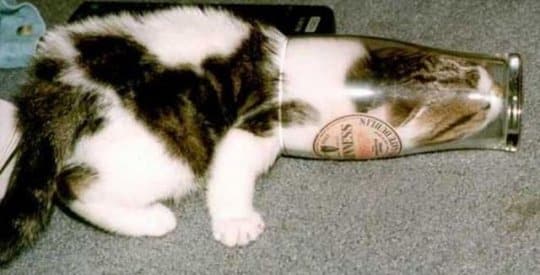 Cat Stuck Video – This father gives his son a lesson for life
If you missed the more important video, about a father giving his son a lesson for life when saving a cat, please click here: cat stuck video.
More from Briff.me
This collection of funny photos of a cat stuck in weird places was curated and edited with the help of Google. Some of these brilliant photographs are shared all around the social web. If you find your very own photo or simply want to add specific credit – sure! Simply drop us a line and we'll be happy to add the details.
If you read all the way here, I strongly invite you to spend another minute and read our important statement about hot girls, the search trend about this term and what they are in real life… Click here to read about Hot Girls.
In case you need another smile and Ohh…, don't miss this post with the cutest ever photos of Baby Yoda Costumes – even if you're not a mega fan of Star Wards.
Here at Briff.me, knowing that our precious time together on Earth is waaay too short for a long feed, we bring you the best of the best, like this special briff about funny photos of cats stuck in strange places. If you want to get more posts like this, click like on the Briff.me Facebook page.
Liked this Briff? Click a button to Share…