New York day and night like you've never seen before
Have you noticed how beautiful the world becomes at the dusk? Or ever looked over the sky at the dawn? Then you know how magical the transformation of a day to night or a night to day. For me, the earth reaches its highest peak of magnificence at those times. Then, what about showing those contrasts in a single photo? That's got to be exciting. Photographer Stephen Wilkes, for his fine art project New York in the beautiful patches of day and night, spent up to 15 hours in a single frame of different New York places, which resulted in some extraordinary photos, combined finely to portray the transition of day and night in famous NYC points. So, let's just indulge into the breathtaking shots to see it all NYC has to offer, especially if you have never been in there.
Washington Square Park, NYC
Times Square, NYC
The Highline, NYC
The Flatiron, NYC
Park Avenue, NYC
Gramercy Park, NYC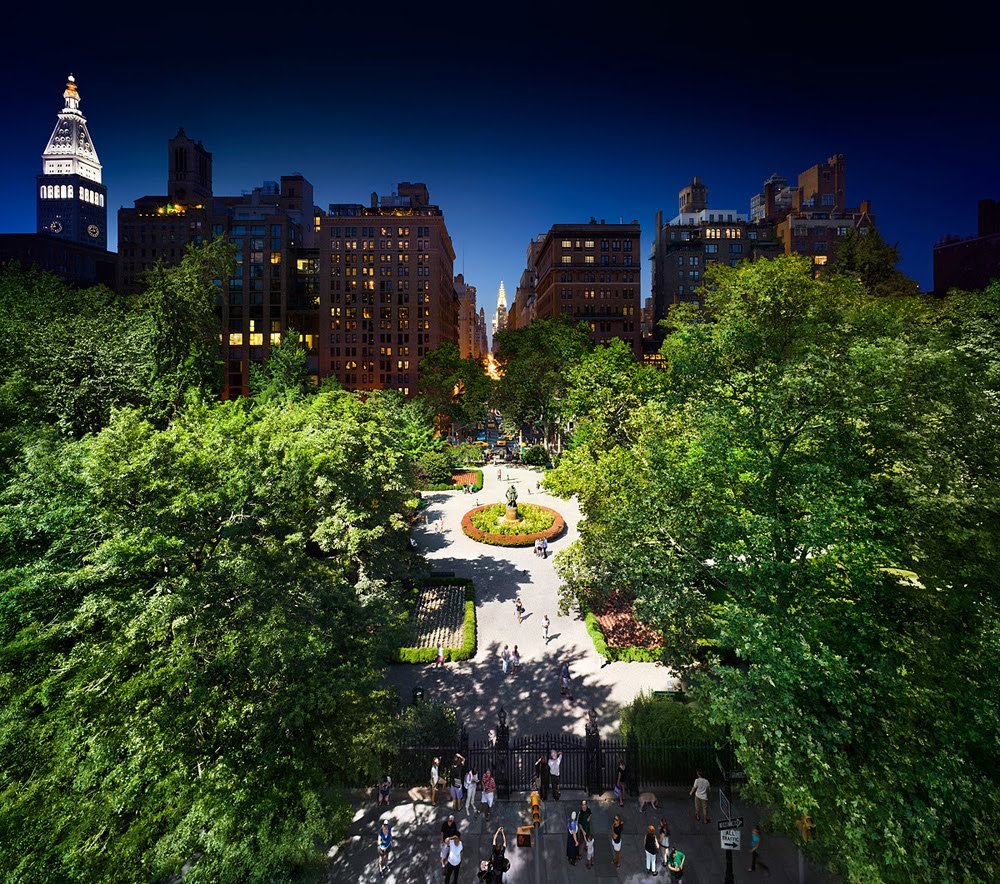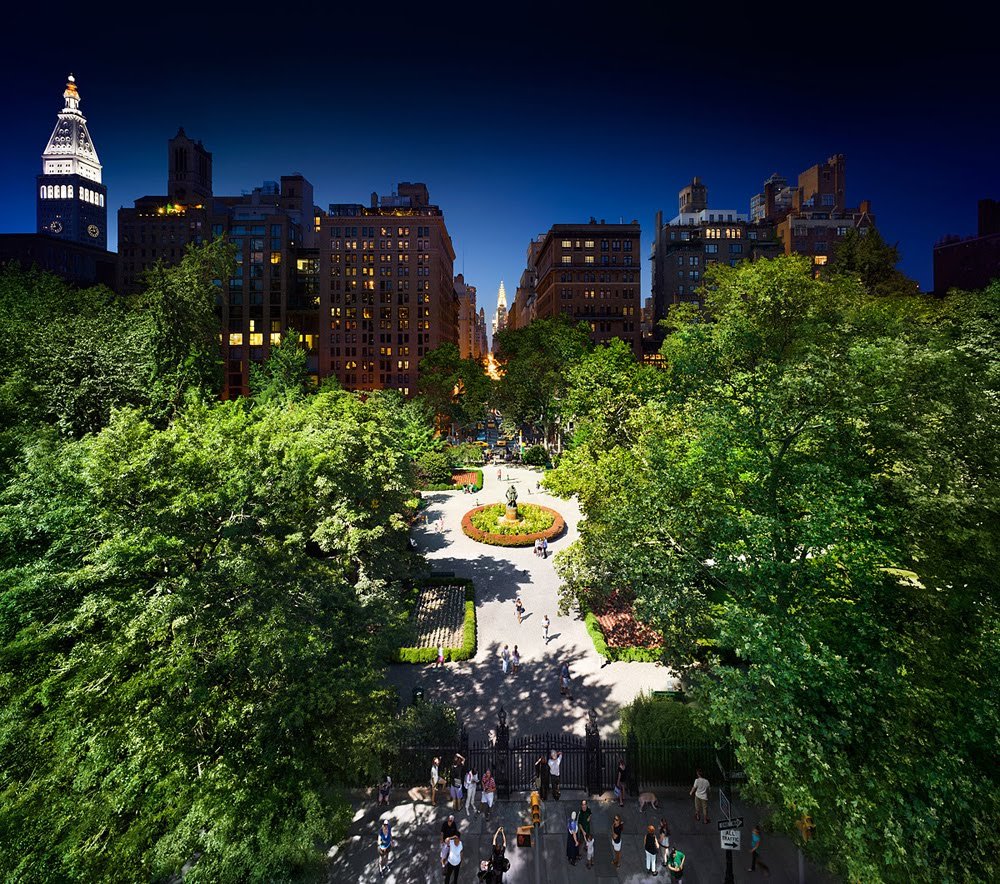 Coney Island
Central Park, NYC
This post was inspired by designfloat Thanks!
More from Briff.me
My next trip is set for Iceland. See why – Iceland – Why are you so beautiful?
Can you imagine the insane way of thinking possessed by the creative people? They still manage to squeeze out the beauty. Such a concept: Nude Honey – Models dipped in honey in Sickly-Sweet Photos
Here at Briff.me, knowing that our precious time together on Earth is waaay too short for a long feed, we bring you the best of the best, like this special briff about Day and Night. If you want to get more posts like this, click like on the Briff.me Facebook