Don't look down! Photos from high places that will make you dizzy
"Dare not to climb up to these high places, if you are in love with your life"
Oh! How many have died trying to climb up the mountains! Yet, the addiction of this particular adventure remains in the core of most people's heart. We all, at some point of our life, dared to climb up a high place just to feel the rush of blood through the spine. The bravest ones take it a little further and challenges themselves without a single thought about the life.
Here are some photos of those bravest personnel, whose courage will surely astonish many of us family men.
A defying act by Eskil Rønningsbakken in Norway
Alex Honnold at Yosemite
Base jumping in Yosemite
Bike trail on the Cliffs of Moher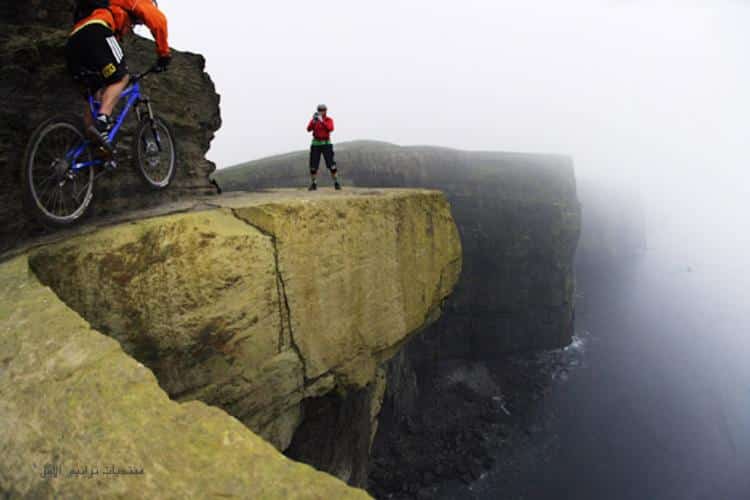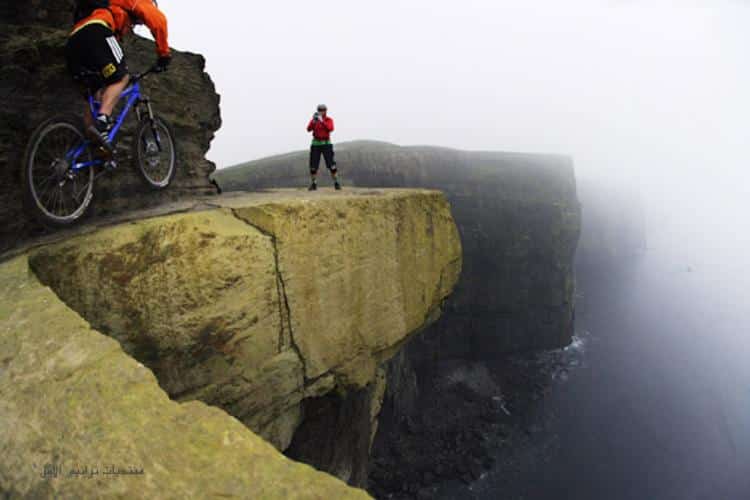 Blake Aldridge dives 29 metres from the rock monolith during the Red Bull Cliff Diving World Series in Portugal
British climber John Roberts in South Africa
Dean Potter slacklining in Yosemite
Climbing Redwoods High Place
Cliff camping
China's mt Huashan Death trail
Bruce Peninsula National Park
Hanging out at the Sky Walk in Macau High Place
Glacierboarding High Place
Extreme skiing at Grand Targhee, Wyoming
Extreme kayaking at Victoria Falls
I Think Photography, I Think Miss-En-Scene, I Think … Wow
Looking down from LION'S head
Jumping on the Trolltunga rock in Norway
In Ft. Tryon park
Ice climbing a frozen waterfall
Now imagine if you dropped your phone down there
itting on the Trolltunga rock in Norway
Portaledge camping at Yosemite
On the Edgewalk in Toronto
On the Edge, Mount Blanc, France
Tree camping in Germany
Trapeze paragliding
This outrageous example of extreme skiing
Strange sport in the air, USA
Skywalking in the Alps High Place
This post was inspired by boreddaddy Thanks!
More from Briff.me
Do you have height phobia? Do you have constant fear about it? Then you should not see our next post. Playing with heights are the topic. Find out the Fear of Heights? Not for these crazy kids who will make you dizzy

If you like to watch natural beauty, briff.me can offer you some magnificent tree photos collected from all over the world and surely it can revive the poet inside you. Get to know the Beautiful Trees – Some of The Most Attractive Artistry of Nature
Here at Briff.me, knowing that our precious time together on Earth is waaay too short for a long feed, we bring you the best of the best, like this special briff about High Places. If you want to get more posts like this, click like on the Briff.me Facebook