Amazingly creative body painting concept you've never seen before
Body painting is always a hot topic. Models are female mostly. Some people search it for hot bodies, some people search it for nudity or some search it for creativity. But the Italian artist, musician and fine-art-bodypainter Johannes Stötter created some master-piece which took the body painting on the next level. He worked with natural concept and you'd never believe until you see a chameleon can be formed with two girls. He works with his passion. He is inspired from nature and his arts totally reflects that. Here are some of his mind-blowing works.
Look how Chameleon turns into two woman
Women are flowers, but Men are cactus. Is it justified? Surely, it's not the case.
Watermelon Face painting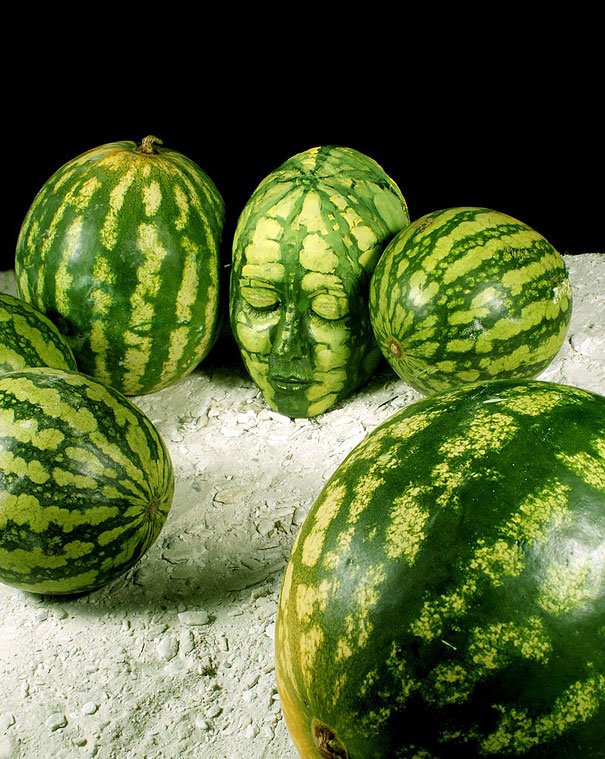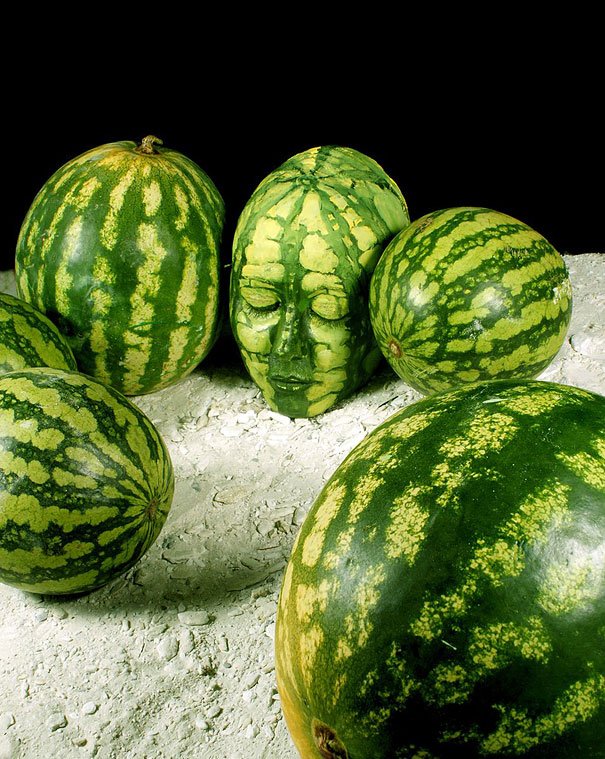 Snake paint
Pineapple face
Mixes with the century leaves
Earth crack
Frog can be formed using 5 woman.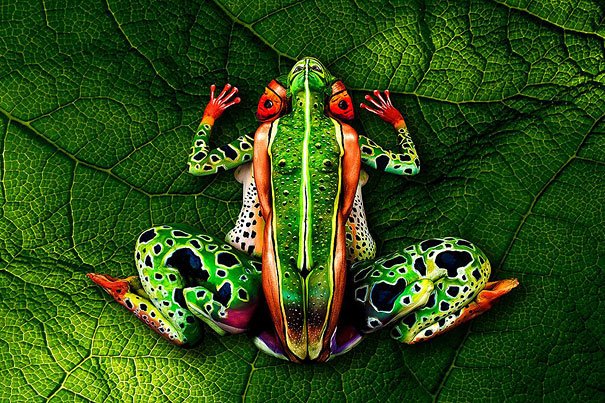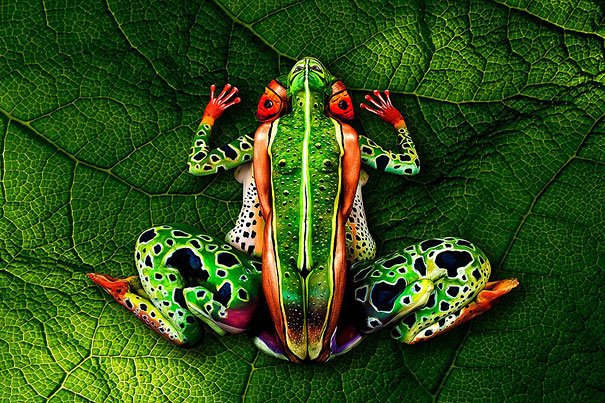 Watch the video if you don't believe.
Most of the photos in this special post were collected from the official site of Johannes Stötter If you want to share this post on, please give full credit and a link.
More from Briff.me
If you want to find the combination of sexy, nudity, artistic writing and excellent photography together, then we invite you to visit Nude Calligraphy.
Pregnancy should be memorable. One day you are gonna miss it, that's for sure. Make it remarkable with Pregnant Belly Painting.
Here at Briff.me, knowing that our precious time together on Earth is waaay too short for a long feed, we bring you the best of the best, like this special briff about the Female body painting. If you want to get more posts like this, click like on the Briff.me Facebook.