Reasons why the stunning Switzerland should be your next travel destination
Switzerland, provides tranquility in the eyes when its scenic beauty lies in front. Apart from the mouthwatering chocolates, snow skiing and snowboarding, Switzerland is also known for its mesmerizing view from the mountains, alps, lakeside castles, colorful and cutting edge architectural buildings. The vivid diversity of the rural and city life takes different forms according to the change of the time in a day. Its picturesque ambiance surely stops the breath for a moment and urges for to explore more. Through the lens of different photographers, a compilation of different facet of Switzerland has been portrayed in the pictures shared.
Winter is not so attractive anywhere else
Visit Rhine Falls – largest plain waterfall in Europe
Town view with a spectacular sky
swim in crystal-clear lakes
Roam in the Swiss Alps
No shortage of natural beauty
Mountain picnic waiting for you
Matterhorn – highest summits in Europe
lakeside heritage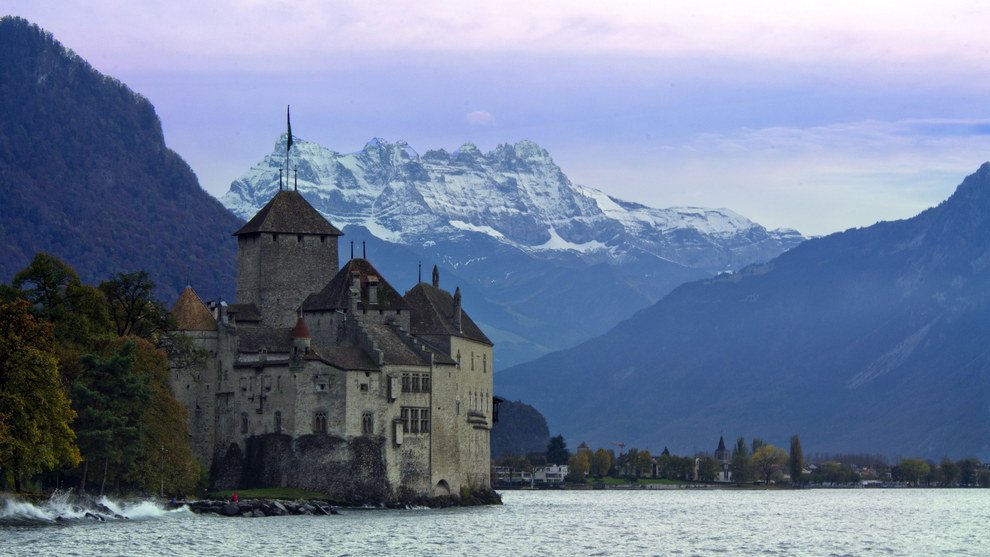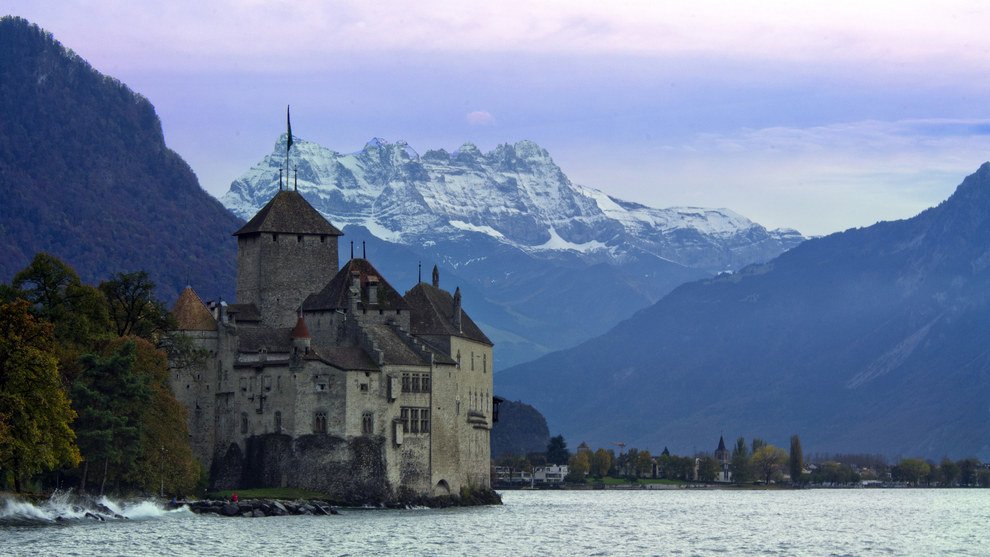 It's only real here
It's not a postcard really, visit to verify
incredible architecture
hilltop castles
Feel the paradise
colorful buildings
Beautiful Night sight
Amazing sunsets
Amazing Hotel Belvedere
Most of the photos in this special post were researched and collected with the help of Google image search. If you want to share this post on, please give full credit and a link.
More from Briff.me
Do you like traveling? We would like to suggest you some more exclusive places. Visit Iceland.
Explore the land of serenity and tranquility, explore Transylvania.
Here at Briff.me, knowing that our precious time together on Earth is waaay too short for a long feed, we bring you the best of the best, like this special briff about the Stunning Switzerland. If you want to get more posts like this, click like on the Briff.me Facebook.