Read The Epic Words From The Captain Jack Sparrow, Get To Know The Disney Villain's Inside Story or Watch The Booby Bob From Fight Club – etc many more on today's Movies Briff
Official Mockingjay Games Release Date Announced
Pre-register now for the official The Hunger Games: Mockingjay Part 1 mobile game, coming next month, and get a free Katniss card. – www.panemrising.com
\
Likes: 10,099+ | Shares: 489+ | Source: The Hunger Games
What Happens After Eating?
Mysterious morsel.
Likes: 59,474+ | Shares: 1,246+ | Source: Alice in Wonderland
Good Old Days, You'll Never Get It Back
#ThrowbackThursday – Just a couple of scoundrels.
Likes: 33,824+ | Shares: 1,781+ | Source: Star Wars
Protector of The World & Your Future
During tests, teachers always had to watch out for Rogue touching the smartest kid in class. #XMen #X2 #TBT
\
Likes: 15,988+ | Shares: 207+ | Source: X-Men Movies
Artist Paint Their Dream. What Your Art Would be?
The art of the acorn.
Likes: 10,891+ | Shares: 724+ | Source: Ice Age Movies
Learn The Disney Villain's Inside Story
Do you know Mother Gothel best?
Likes: 25,761+ | Shares: 592+ | Source: Tangled
Blessed City, The City of Super Heroes & Villains
Metro Man saves the day…and babies, too!
Likes: 23,526+ | Shares: 132+ | Source: Megamind
Epic Words From The Captain
"Come on you filthy, slimy, mangy cur!" – Captain Jack Sparrow.
Likes: 24,525+ | Shares: 246+ | Source: Pirates of the Caribbean
You Remember Booby Bob From Fight Club?
This is Bob. He has bitch tits. #FightClub15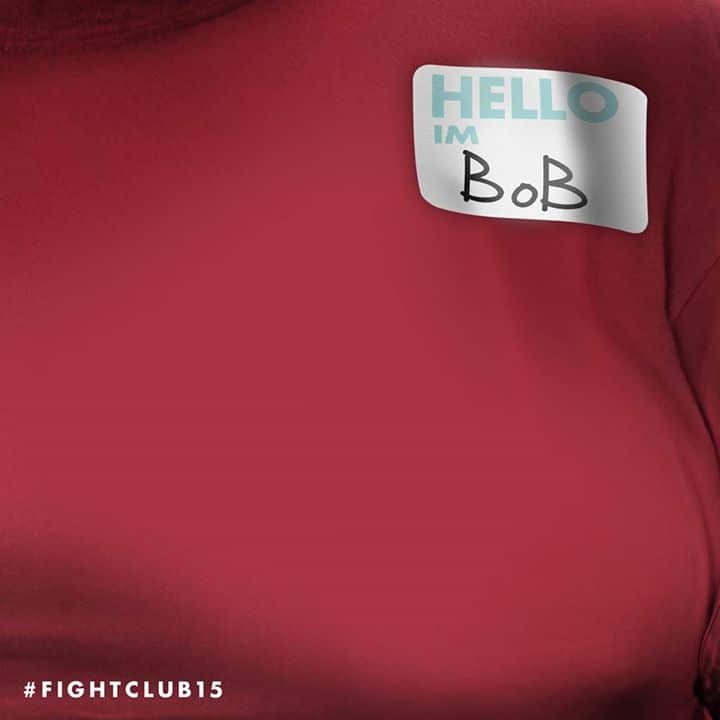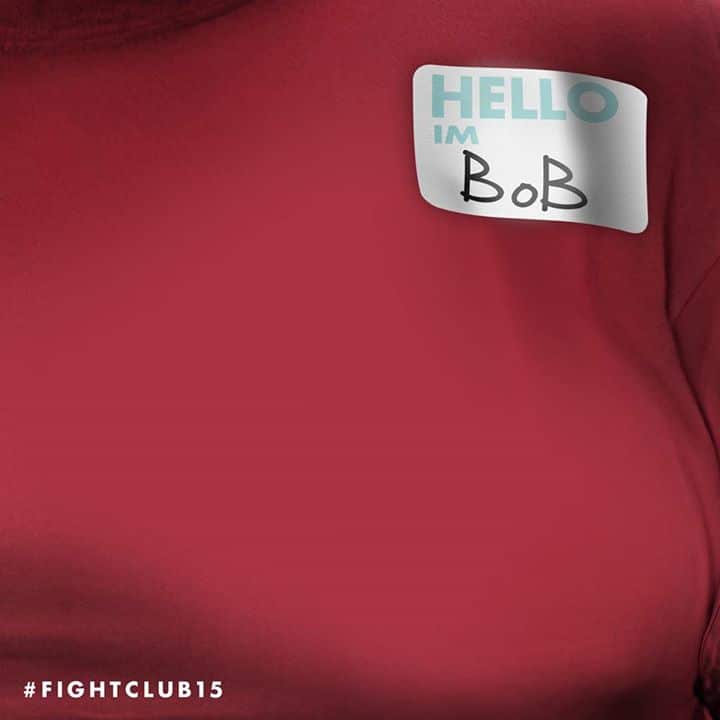 Likes: 32,133+ | Shares: 1,862+ | Source: Fight Club
Spot The Luxo Ball From Disney
Warning: this Easter Egg is a 23-19.
Likes: 4,352+ | Shares: 147+ | Source: Monsters, Inc.
Liked this Movies Briff? Click a button to share…!