Lego Cake Ideas – Creativity for any Occasion
Kids, adults and everyone in between love Lego. And we all love cakes to celebrate birthdays, weddings and holidays. And so the challenge of creating a Lego cake is something that is bound to happen to so many of us. Here are 14 photos of Lego cakes to get you inspired. I kept my favorite birthday cake idea for last – all the way down. Yummy!
1. Classic Lego Cake
This is not an easy one and yet has it all – the Lego is inside the cake, the classic Lego characters, the overall look… Lovely!

2. Homemade Lego Cake
Even with the toy crane, you can see that this fantastic cake with Lego was done at home – you can do it too!

3. Lego Movie Cake
A new generation of Lego lovers came to be with the release of the Lego Movie and the mixture of characters. The cakes now require adjustments as well.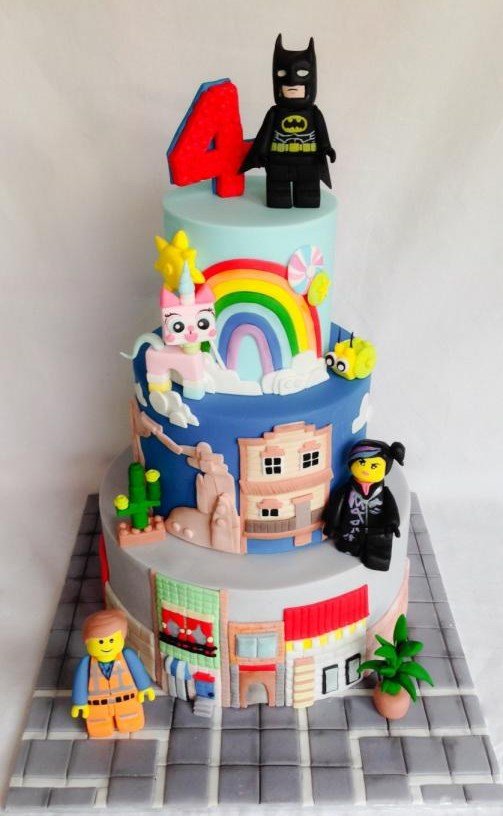 CLICK NEXT TO BROWSE