These photos of Surprised Animals are hilarious
Do you think that only human can give an expression when they are surprised? Not really. Animals are actually better than human while giving expressions. Nature has given power to everyone to precise their feelings. It can be measured with communication skill. It should be measured by the way living being get surprised. It's hilarious. These animals were clearly freaking out while taking pictures. They were annoyed, disturbed and mostly shocked. They were surprised about what happens next. The timing and angles of these photographs are so perfect to amuse us. If you don't believe me, check out these photos of astonished animals.
Bear
Turtle
Squirrel
Mouse
Koala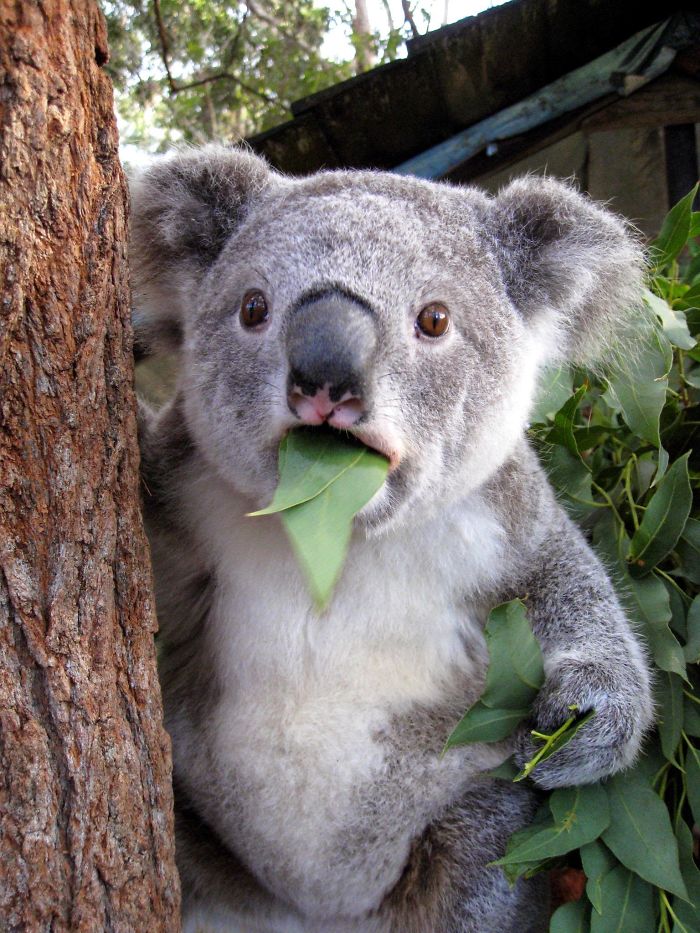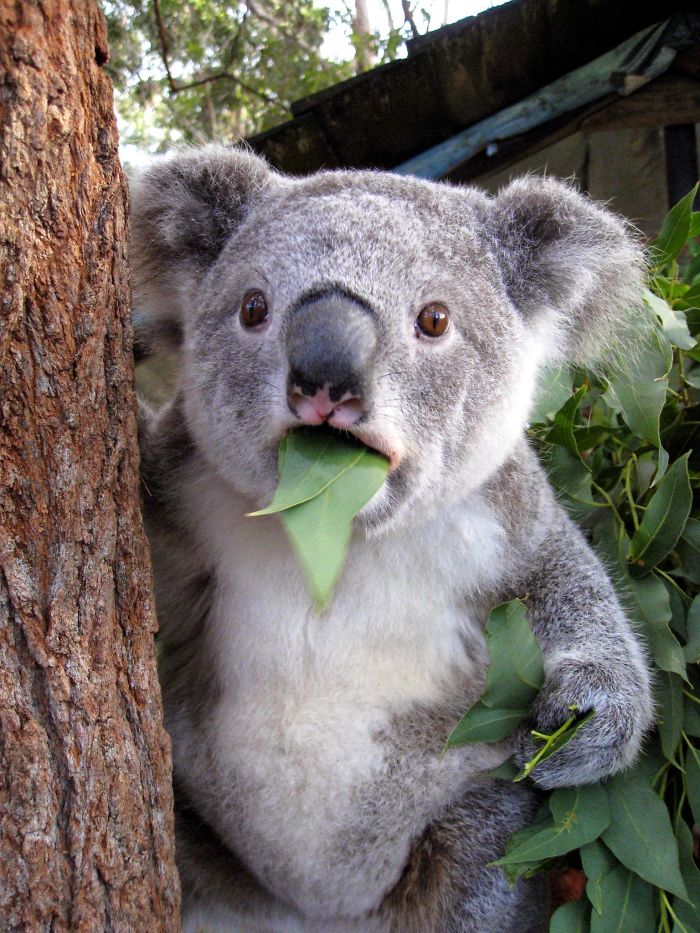 Frog
Fish
Elephant
Dog
Chameleon
Cat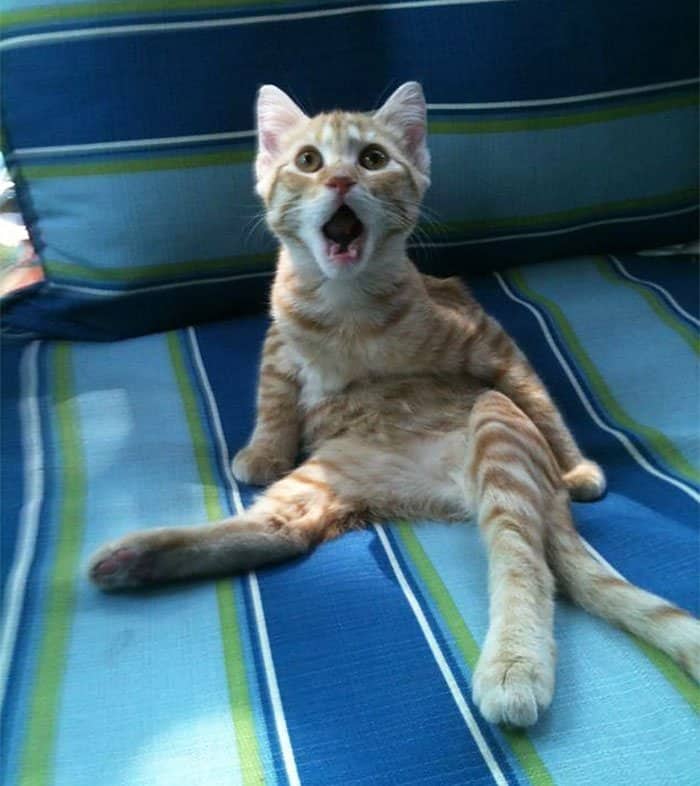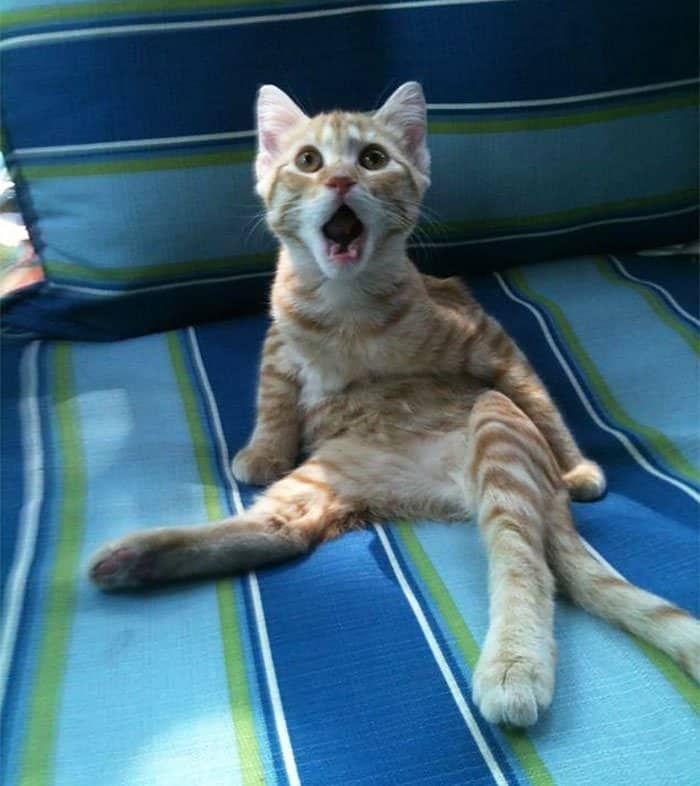 Bird
This post was inspired by boredpanda. Thanks!!
More from Briff.me
Diversity of the mother nature always surprising us by the varieties. Find out Strange Animals which can be considered as a major diversity.
Perfect angle is everything while taking photographs. Don't miss Perfect Angle Photos. I'm sure photographers were surprised too.
Smartphones are a blessing or a curse? We invite you to visit Smartphone Addiction.
Here at Briff.me, knowing that our precious time together on Earth is waaay too short for a long feed, we bring you the best of the best, like this special briff about the Surprised Animals. If you want to get more posts like this, click like on the Briff.me Facebook.