Food Art – Play with Food before Eating
Food is the source to live and food art is the way to express the passion about food. Ida Skivenes, commonly known as @idafrosk on instagram, is a food artist and enthusiast born in Oslo, Norway. Currently, she lives in Berlin, Germany. She became so popular just because of her passion about food and already she has about 300K followers on instagram. According to her view, food should be healthy, tasty and fun. She started with food art from the year 2012 and after that she never needs to look back. After getting so many positive responses from the people all around the world, she quit her job and became a full time food artist. Here are some photos of her best work.
Yummy chocolate cake
Scrumdiddlyumptious Chocolate Cake a la Roald Dahl (for @bokvennen magazine's 25th anniversary issue + celebrating 50 years since Charlie and the Chocolate Factory was published)! #chocolate #cake #matcha #frosting #marzipan #bokvennen #roalddahl #willywonka #foodart
Who wants to eat this cutey?
The great Portugese writer Fernando Pessoa on toast,
Monster Staring at you
If you can't beat them, just eat them
"One Yummy Game at a Time: Chess Edition", part of a series I did for @moo last week. #sharesquares #foodart #bread #wholewheat #white #olives #cheese
Eat your Easter Bunny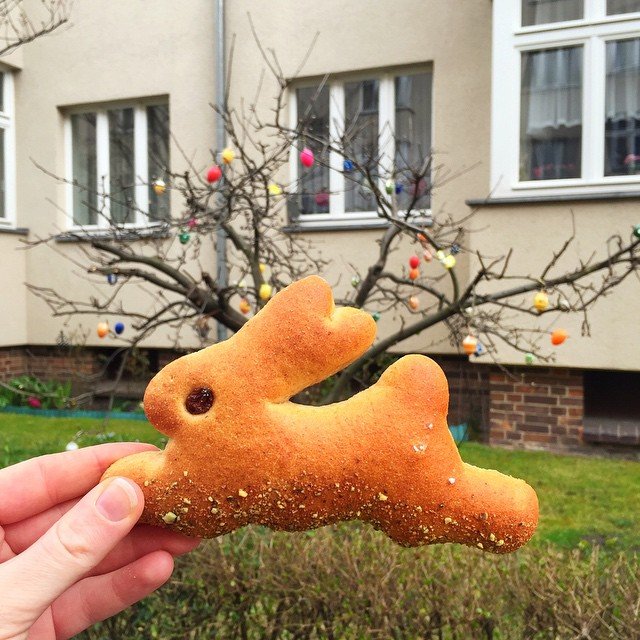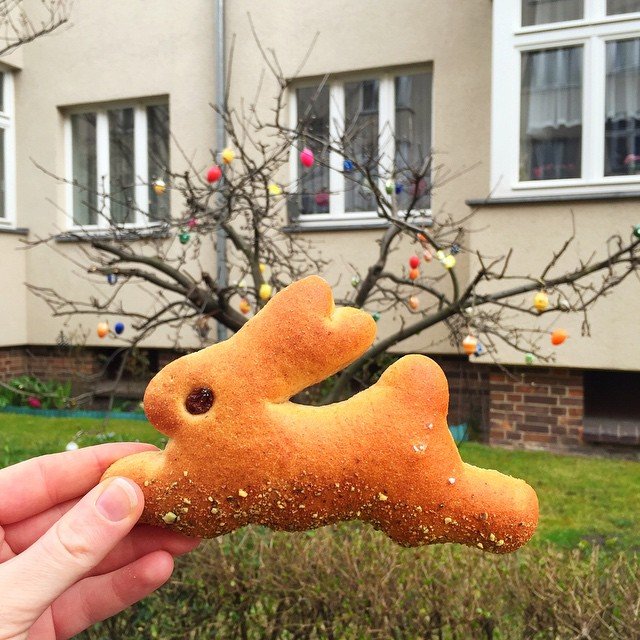 Delicious plane design
Take the Pancake Plane to Playful Destinations with @lufthansa! #pancake #yoghurt #blueberries #jam #apricot #lufthansa #boeing747
Christmas tribute
Chocolate Drinks with animals
Better ChocoLATE Than Never! Hot chocolate with mellow animals for the grey mornings. (Made for @copenhagenfood magazine a while back.) #hotchocolate #marshmellows #chocolatechips #copenhagenfood #foodart
Believe me! It's delicious and fun to create Food Art
Workshop
Great results from the food art workshop at Ping Helsinki! #pinghelsinki #foodart #idafrosk
This post was inspired by Ida Skivenes's work. Thanks! Photos in this special post were researched and collected from @idafrosk.
More from Briff.me
Good food increases your appetite. But there are some food which can definitely help you to loose it. Find out the weird food.
You can make an ordinary food extra-ordinary. It depends on how you are presenting it. Creativity can be used to make it an art also. Creativity has no boundaries. So, enjoy the highly creative America's most hilarious Food Map – Foodnited States.
Here at Briff.me, knowing that our precious time together on Earth is way too short for a long feed, we bring you the best of the best, like this special briff about the Food art. If you want to get more posts like this, click like on the Briff.me Facebook.