Funny Eggs – Creative Ideas
There is a hidden artist in each and every one us. Just as there is a hidden identity in each and every egg. Bring these two facts together and you get that one of the most common yet unknown methods of artistic impression is… Yes! Drawing on eggs!
Photos of Funny Eggs and Egg Drawings
Here are no less that 51 photos of funny and beautiful eggs. Simple, artistic or cartoon like, all photos come with funny egg expressions. Not only for Easter, drawing on eggs is a great idea for spending quality time with kids of all ages. Enjoy the photos, and if you prefer a video version – scroll all the way down to the video…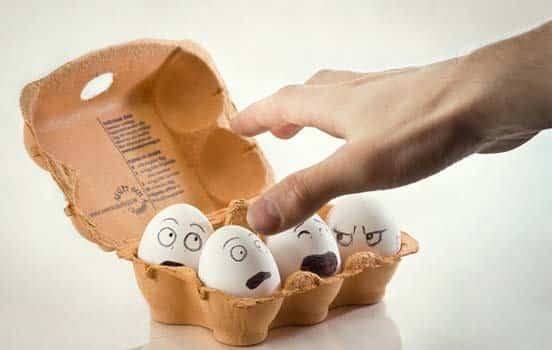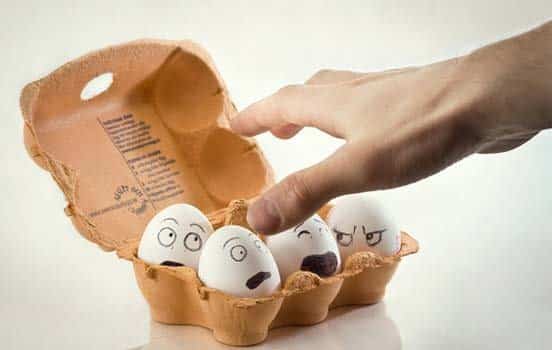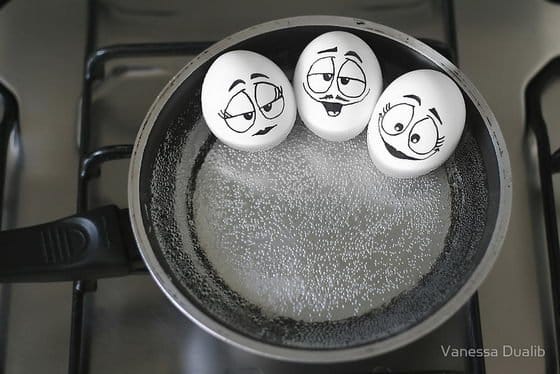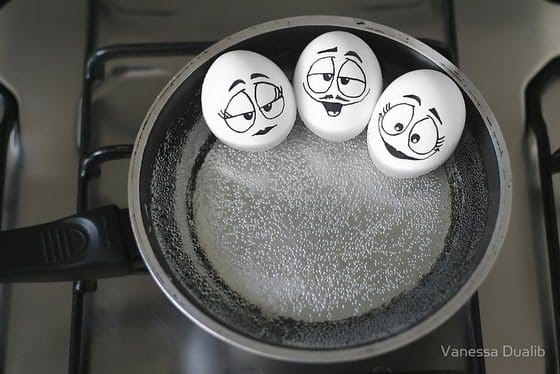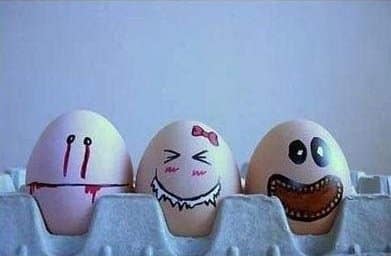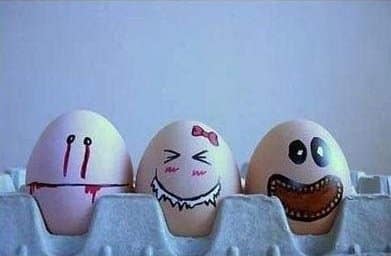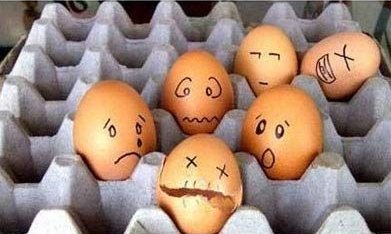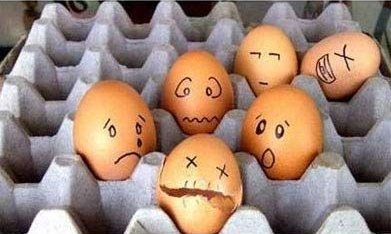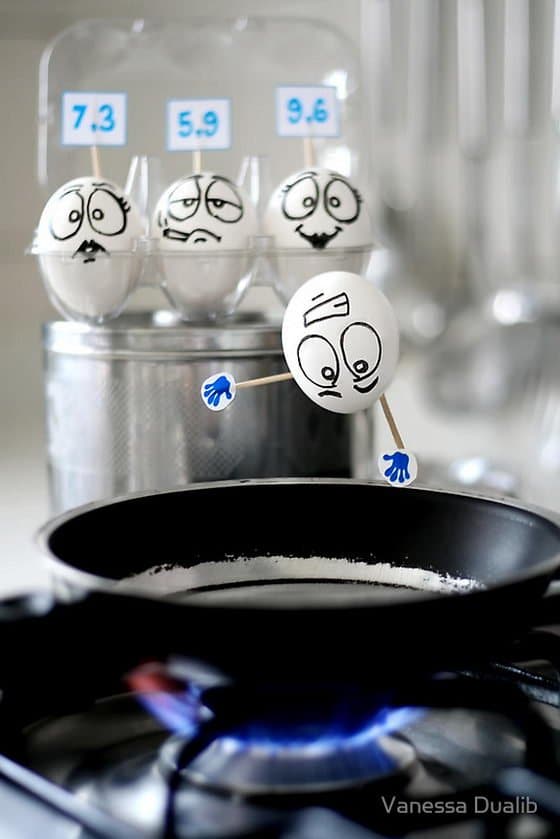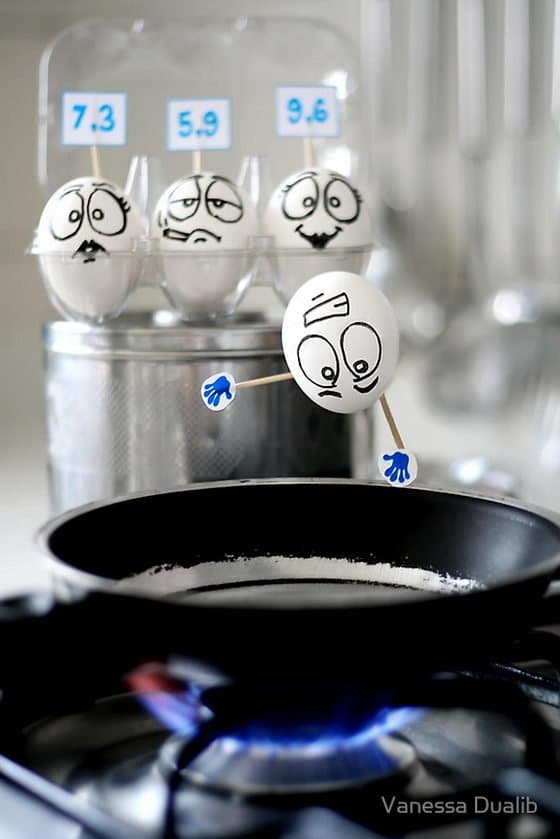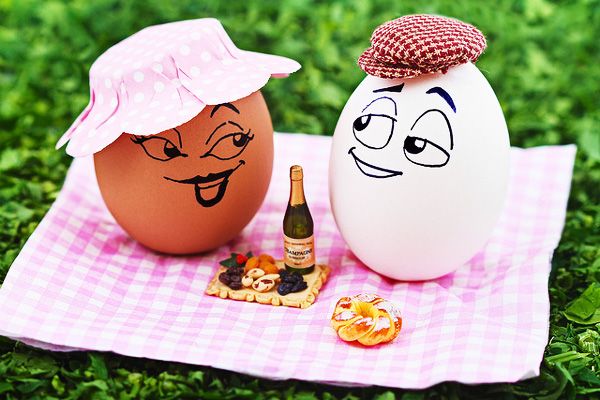 Funny Eggs Video
More from Briff.me
If you're a parent or like kids in any way, you are going to love this post and video – don't miss it, click here: 42 Weeks, 14 Hours Labor, 1 Perfect Baby.
This collection of funny eggs – 51 photos proving each egg has a hidden personality – was edited and created with the help of Google. If you find your very own egg photo within this post or simply want to add specific credit – sure! Simply drop us a line and we'll be happy to add the details.
Here at Briff.me, knowing that our precious time together on Earth is waaay too short for a long feed, we bring you the best of the best, like this special briff about funny eggs. If you want to get more posts like this, click like on the Briff.me Facebook page.
Liked this Briff? Click a button to Share…