This dad and his son created the Foodnited States Map
Chris Durso of food based website Foodiggity, has started a brilliant project last year with his eight year son. With the intelligent and funny use of different food, together they are recreating the way we used to know America on a map. Now, they have successfully landed to their pun intended funny, yet often delicious halfway point of their Foodnited States of America. So, enjoy the 25 states made out of delicious foods if you are in a need of an intelligent wit.
Wyoming
Wisconsin
Washington
Utah
Texas
Tennessee
South Dakota
Rhode Island
Pennsylvania
Ohio
North Dakota
North Carolina
New Jersey
Missouri
Maine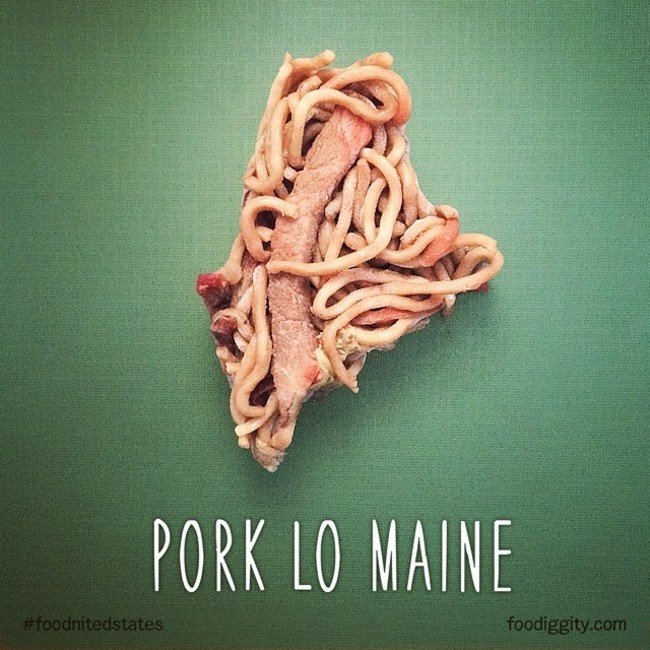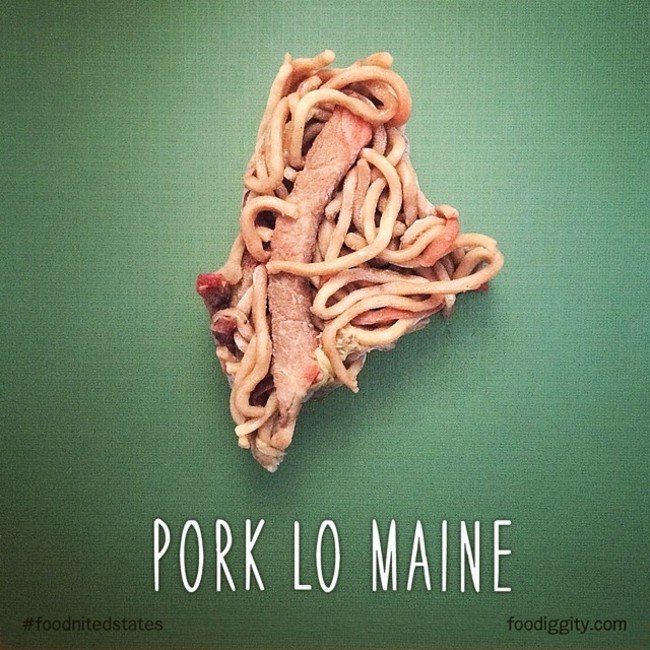 Kentucky
Kansas
Iowa
Idaho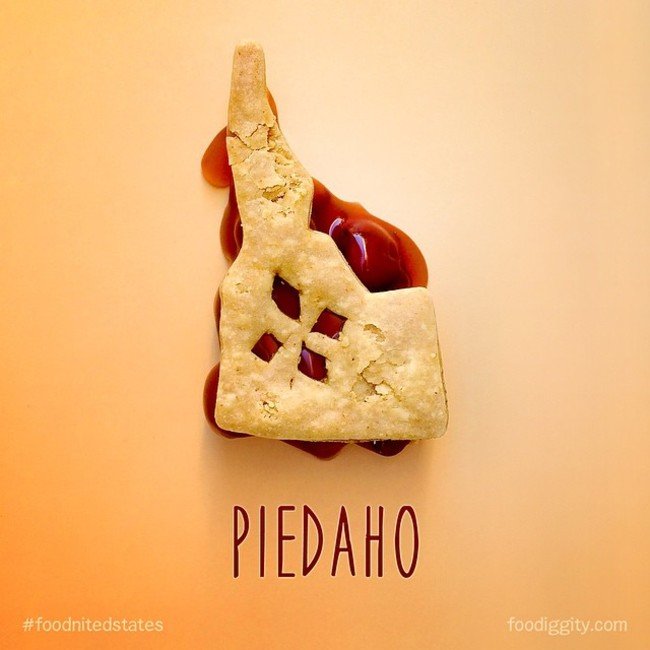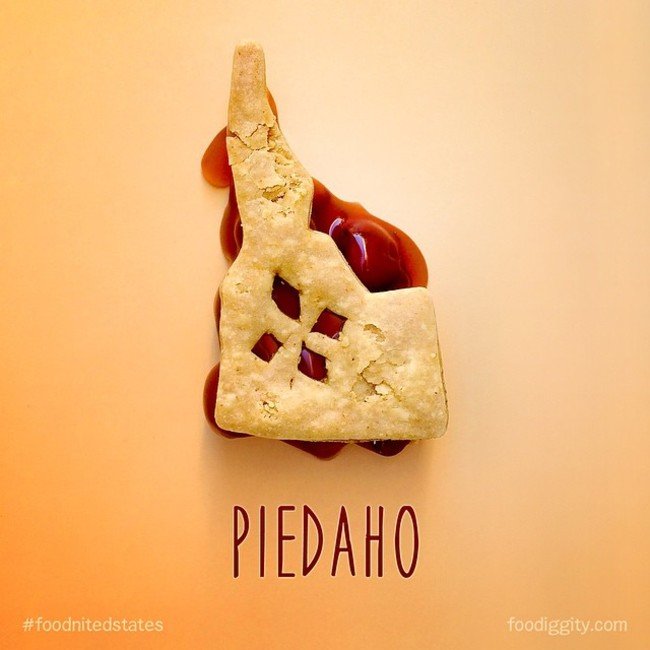 Georgia
Delaware
Colorado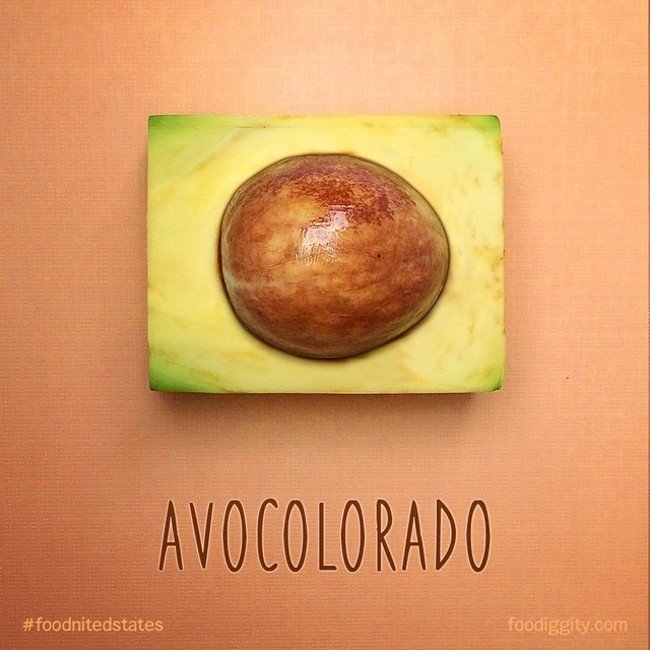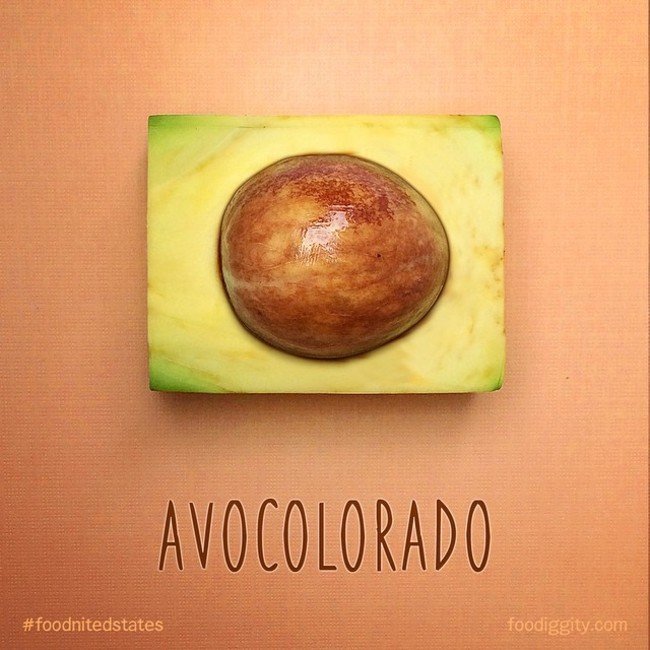 California
Arkansas
Arizona
This post was inspired by distractify Thanks!
More from Briff.me
Food can provoke your appetite, as well as kill it. Food should be normal, weirdness is not acceptable while choosing food. Be aware, see Weird Food – 23 Photos to lose your appetite if you are strong enough to see.
Don't miss Smart Pig Video – Are you sure this is food?
Here at Briff.me, knowing that our precious time together on Earth is waaay too short for a long feed, we bring you the best of the best, like this special briff about Foodnited States. If you want to get more posts like this, click like on the Briff.me Facebook