Best Videos of 2014 – Test Yourself
The best videos of 2014 remind us just what an amazing year it has been. The human kind doesn't stop testing the limits and finally – it's all on video!
You can scroll down and watch an amazing six minutes compilation of the 233 most viral videos of the year. But wait! Before that, browse through the following snapshots and test yourself – how many do you recognize?
Top Viral Videos – Snapshots
Here are 19 snapshots out of a total of 233 viral videos from 2014. Let the test begin!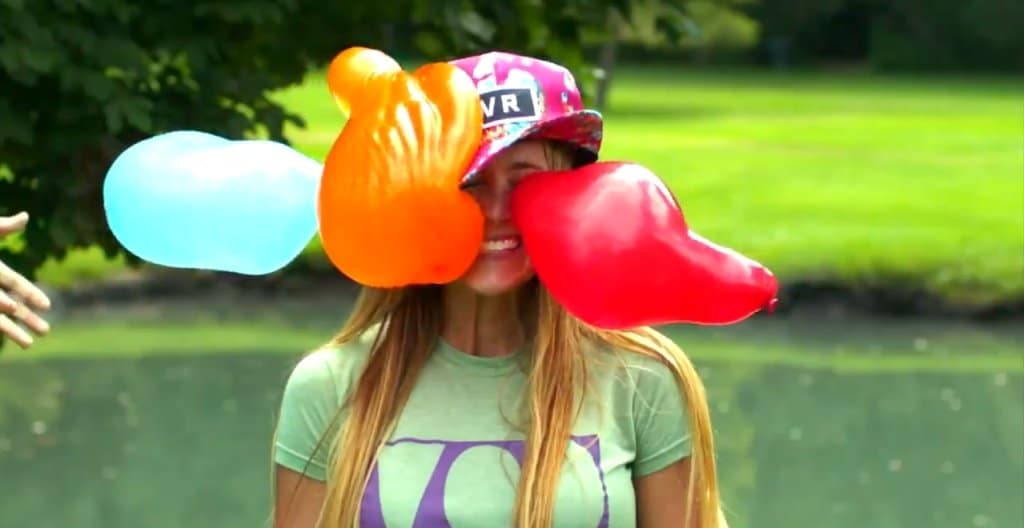 Best Videos of 2014 – Amazing Compilation
So, what's your score – how many of the viral videos did you recognize? I've just realized I probably spent a whole month this year just watching other people doing crazy stuff. Perhaps it's time I go outside and shoot myself. I mean, shoot myself on video, doing something wild too. Click play and enjoy!
The full credit editing this compilation goes to Luc Bergeron whom you can find on his Facebook page.
Video Briff
Our team here at Briff.me, knows that our time together on Earth is waaay too short for a long feed. And so, we work very hard to bring to you the best posts only, like this video briff with the best videos of 2014. To connect with Briff.me and get more posts like this, please click Like on the Briff.me Facebook page.
Liked this Video Briff? Click a button to share!