Fifty Shades of Grey – Hot Lego Trailer
Have you watched this season hot craze Fifty Shades of Grey? Some say it's pure porn, others say it's not rough and sexy as the book. In any case, the trailer is excellent and people are rushing to watch it. Want a peek into the hot sexy scenes? Don't miss this crazy Lego trailer!
25 Photos of Fifty Shades of Grey made from Lego
The video of the Lego trailer is available in full all the way down below the photos. Enjoy!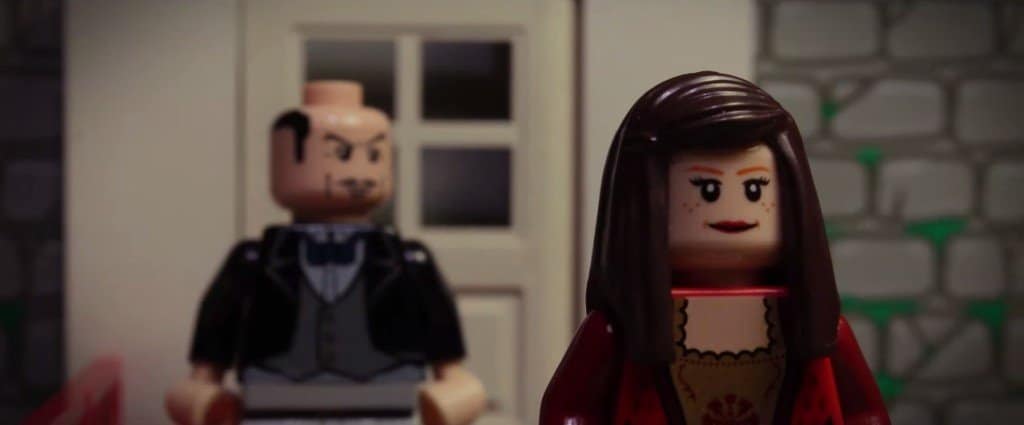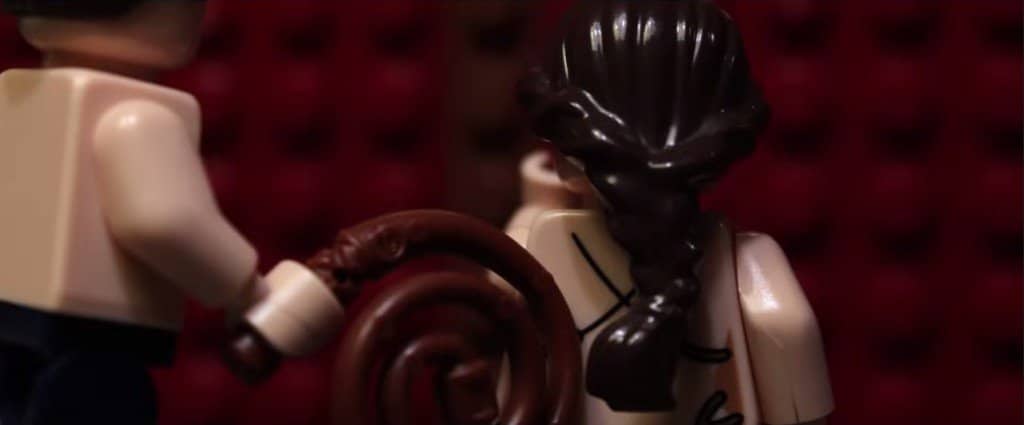 Video Version: Fifty Shades of Grey Lego Trailer
More from Briff.me
The mega mind behind these great photos is the video trailer made Toscano Bricks. Great job guys, thanks! The captured photos were edited especially for Briff.me, so if you want to share it on, please give full credit and a link.
If you're into this kind of love, don't miss our post with essential Bondage Gifts for Valentine's Day.
And if love, sexuality and art are your kind of mix, I highly recommend this interesting post about Nude Calligraphy.
Finally, don't miss our post with some amazing photos of Porn Stars Without Makeup. This will give you a better understanding of what beauty in the movies is all about.
Here at Briff.me, knowing that our precious time together on Earth is waaay too short for a long feed, we bring you the best of the best, like this special briff with photos from the Fifty Shades of Grey Lego Trailer. If you want to get more posts like this, click like on the Briff.me Facebook page.
Liked this Briff? Click a button to Share…