Get to know how to Treat People & what to avoid, Taylor Swift trolling the media & urges for a birthday present or Re-live the moments with Bob Marley – all and many more top Celebrity posts on today's celebrities Briff
Treat People What They Deserve
-Keyshia Cole
Likes: 36,167+ | Shares: 11,013+ | Source: Keyshia Cole
Wishes For The Chuck Norris of India
FB 793 – And the 12th of December cometh the birthday of the Phenomena Rajnikanth .. Happy birthday dear friend and remain in happiness and good health always ..
Likes: 288,692+ | Shares: 5,449+ | Source: Amitabh Bachchan
Re-Live The Moments With Bob
"Ya running and ya running, but ya can't run away from yourself." #RuningAway #bobmarleylive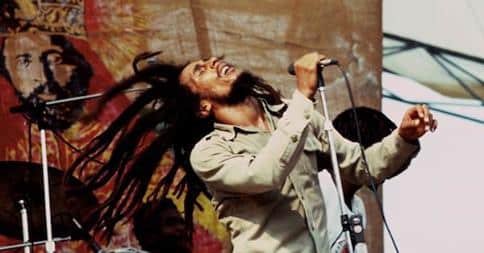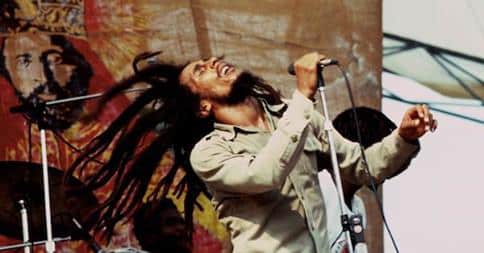 Likes: 77,395+ | Shares: 8,495+ | Source: Bob Marley
Bieber Enjoying Skating Time
Likes: 1,030,954+ | Shares: 15,448+ | Source: Justin Bieber
Conversation With Sorrow, Sadness Embracing
Likes: 23,044+ | Shares: 1,400+ | Source: Khloe Kardashian
Winter Morning, Warm Wish
Good morning Nanjing.
Likes: 939,900+ | Shares: 5,292+ | Source: Lee Minho (이민호)
Special Technique Unveiled, Watch To Learn
I always wondered how this was done…
Likes: 24,943+ | Shares: 6,045+ | Source: Ludacris
Successful Event, Children Would BE Benefited
The guys had an amazing day with Rays of Sunshine Children's Charity yesterday and met some truly amazing kids and families. Thank you all so much for coming down!
Likes: 324,670+ | Shares: 3,141+ | Source: One Direction
Praying For President & Inspiring Others
Melhoras meu presidente, Alexandre Kalil! Com certeza foi só um susto! Fique bem logo! Grande abraço
Likes: 227,841+ | Shares: 1,625+ | Source: Ronaldinho Gaúcho
Media Accused & Urges For Present
Likes: 479,615+ | Shares: 6,995+ | Source: Taylor Swift
Liked this Celebs Briff? Click a button to share…!