Gone are the days of Kim Kardashian's long, dark locks
"Well, we expect Kim Kardashian to do just about anything, anyway."
Over the years of Kim's celebrity life, we have always seen her with dark hair, albeit in many different styles of long locks. Although we didn't complain, Kim felt she needed a change. So, when she turned in Paris, covering her hair with a hat, we have held our nerve for something special. Kim didn't leave us waiting for too long. Yesterday, she stepped out in Balmain show with fiancée Kenye West as a blonde little bombshell. Kim did reveal the change before through Instagram, with a Kim's signature accidental post. Later, he kept a record herself in the same site, crediting makeup artist Joyce Bonelli and celebrity colorist Lorri Goddard.
Latest photos of Kim Kardashian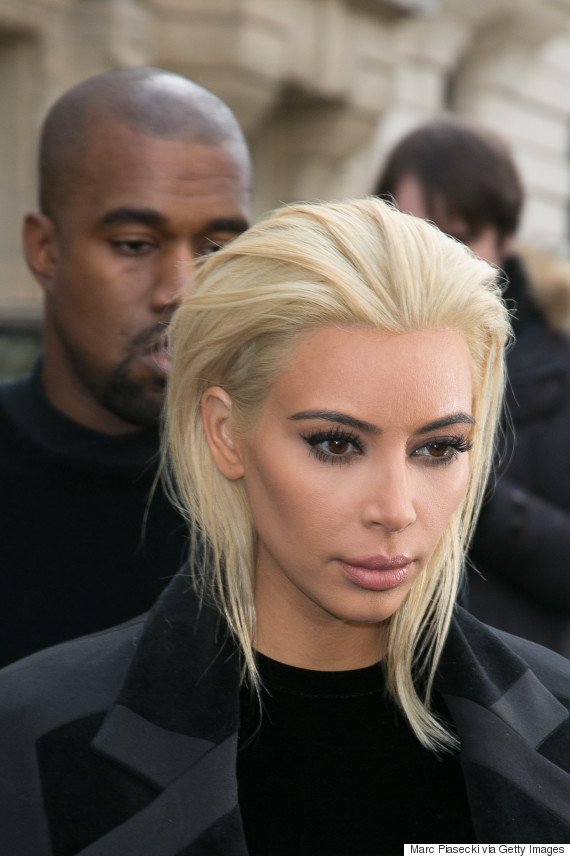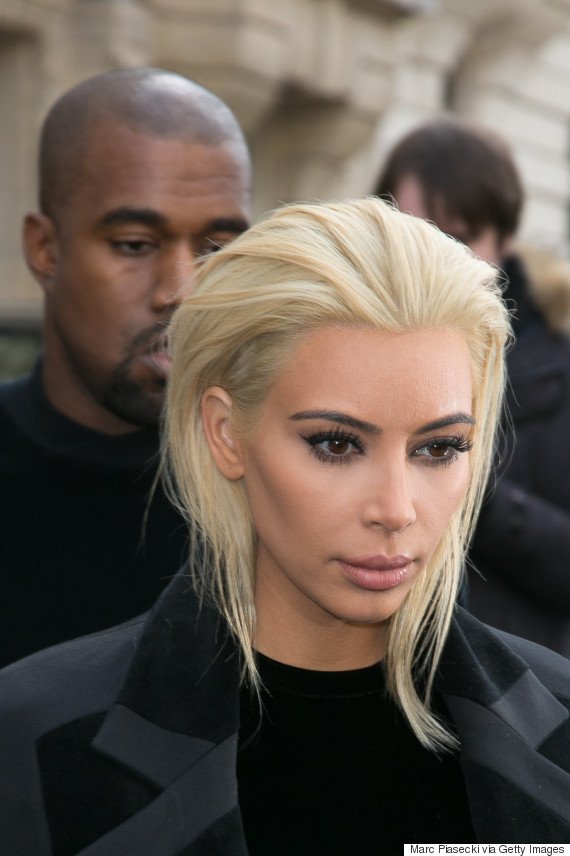 More from Briff.me
This post was inspired by huffingtonpost Thanks!
If you like this post, you would want something more. Don't miss Kim Kardashians Nipples WTF?
Bored with Kim Kardashian? Do you think it's only normal for her. There are more celebrities out there. Find out Celebrities with No Bra – What were they thinking?
Here at Briff.me, knowing that our precious time together on Earth is waaay too short for a long feed, we bring you the best of the best, like this special briff about Kim Kardashian. If you want to get more posts like this, click like on the Briff.me Facebook