Three voice actors of the original Winnie the Pooh film crew share a horrifying fact. And you won't believe about Eeyore… 
Winnie the Pooh: The Conspiracy
The creators of the original Disney movie, sequels and following TV series tried to keep the consistency of the voice actors behind the famous lovable characters of author A. A. Milne. No wonder that most kids learned to know them not only by their colorful images but also by their unique voices. The actors, however, remained behind the scenes, less known to the fans. And yet someone did remember them. Here are the facts – judge them with your own eyes.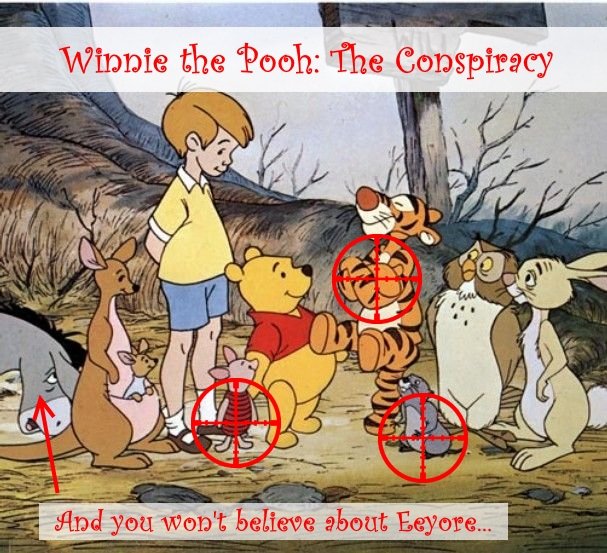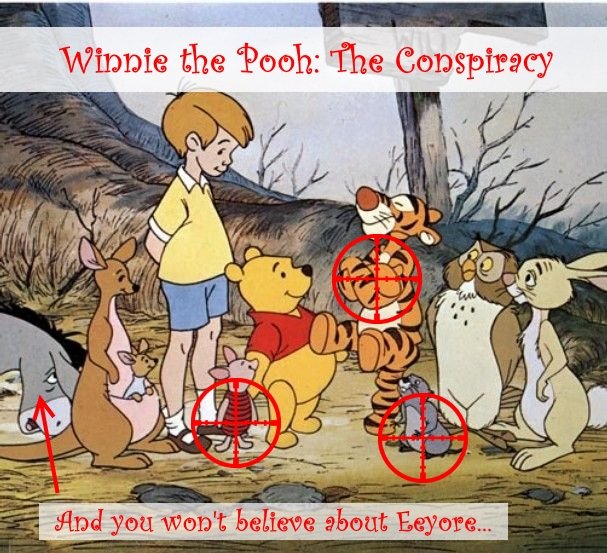 Death by Chance?
Actor Paul Winchell, born December 21, 1922, who created and played the voice of Tigger for over 3 decades, found his death of natural causes, on June 24, 2005, in Los Angeles, California.
Actor John Fiedler, born February 3, 1925, who created and played the high-pitched voice of Piglet for many long years, found his death from cancer, on June 25, 2005, in Englewood, New Jersey.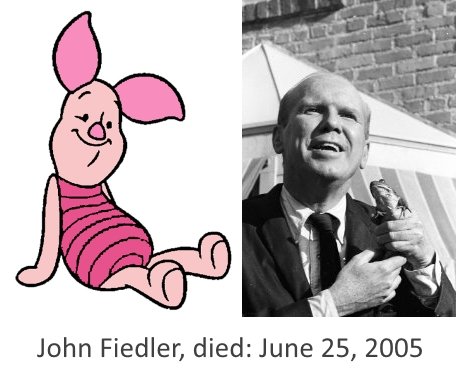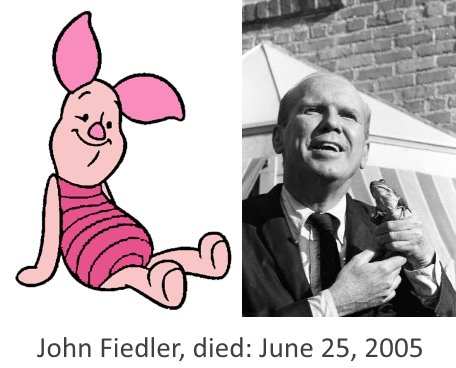 After so many years together in the fictional world of Winnie the Pooh, only a single day separates their death in the very real world.
And it doesn't end here. Actor Howard Morris, born September 4, 1919, who played the less known yet prominent character of Gopher, found his own death just a month earlier, on May 21, 2005, also in Los Angeles.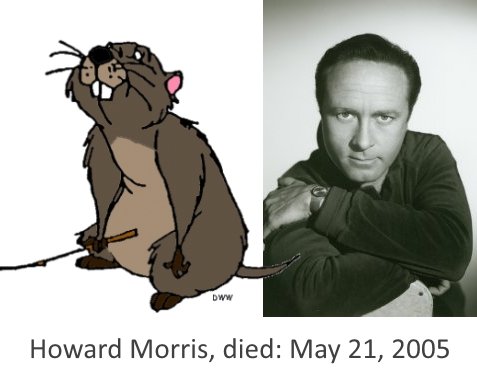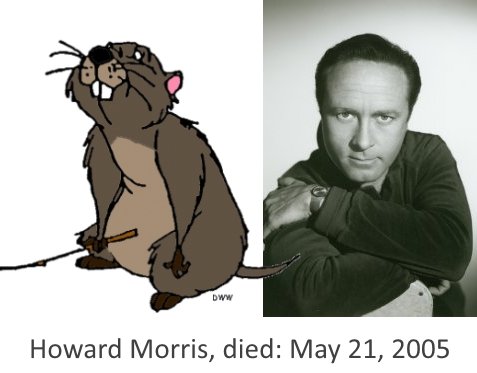 Is this a coincidence? Simple bad luck? Or did they have a secret that someone wanted to quiet down? It's up to you to decide – you can take the Winnie the Pooh Conspiracy story seriously or with a loving smile.
Eeyore is a Robot?
Not as part of the conspiracy – or is it?! – time also brought surprises to the beloved Eyore. Do you recognize this guy? I promise that you would have recognized his voice.
Actor Peter Cullen, who created and played Eeyore for many years, is also the voice of no other than Transformers leader Optimus Prime…! This took me by surprise and for some reason, makes sense. For real fans, the answer is YES, Cullen played Optimus in both the TV series and the feature films.
Get more Movie Updates?
Here at Briff.me, knowing that we all have limited time on this planet and that life is waaay too short for a long feed, we bring you the top posts only, like this Winnie the Pooh Conspiracy. To save you some time and keep getting the best of the best from the movies world, you're invited to Like the Briff.me Facebook page.
Credit: The facts were researched and the photos were found in the IMDB website.
Liked this Movies Briff? Click a button to Share…