Just as I was reconsidering my role in the world, I found a great reason to become a parent. Let me have my very own baby R2D2 for Halloween or any other day of the year, and I can achieve full bliss. This is not just for Star Wars fans, it's pure joy. Enjoy!
Baby R2D2 Gallery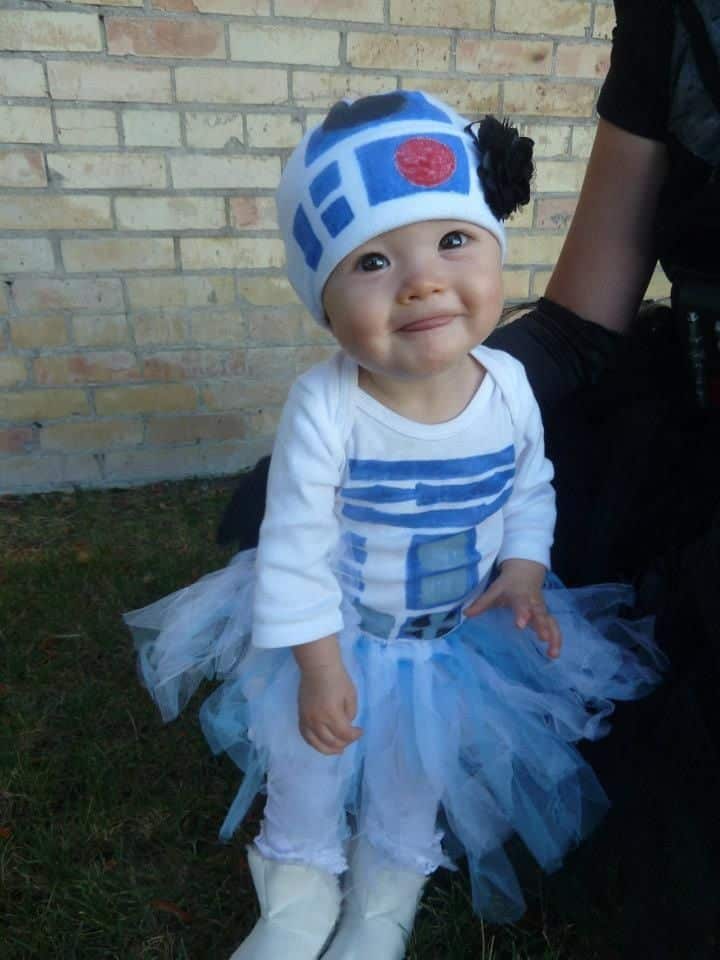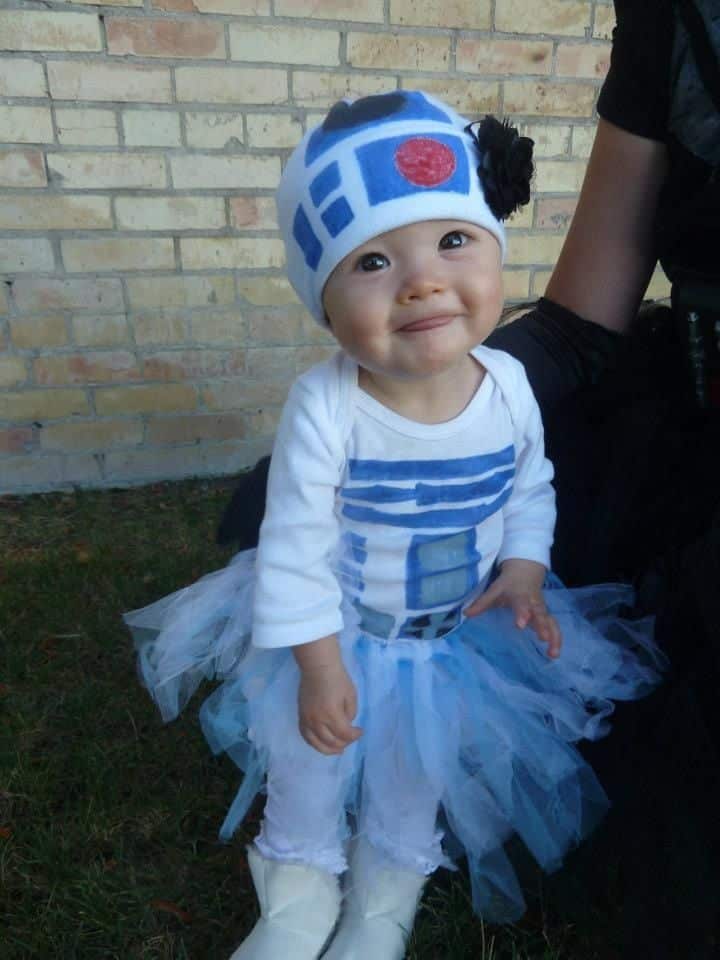 More Baby R2D2 Cuteness
I was originally researching for a collection of baby Star Wars costumes and I was overwhelmed by the volume of baby R2D2 Halloween costumes among other cute characters. Clearly, there are very cute Princess Leias and Chewbaccas and Jedi knights, and yet many parents match the tiny baby size to the small and brave android. And I sure do hope to join them one day!
Here at Briff.me, knowing that our time together on this planet is waaay too short for a too long Facebook feed, we bring you the top posts only, and this baby R2D2 collection seems to be a humble contribution to Halloween. Want more posts of this kind? Give a Like to the Briff.me Facebook page.
And one last photo, not a baby R2D2 yet, and still – preparing the little guy for a great Star Wars future. Congratulations!
Credit: It's very difficult to find the original source as many of the photos in this gallery can be found in many places. If you want to receive direct credit, please drop a word and we'll be happy to add it. For, the source is mostly Google.
Liked this Special Briff? Click a button to Share…