These parenting fails to show what parenting is all about
Parenting is not all about happy-nappy cutest stories, it has many struggles too. I am not a parent and thus I can hardly imagine how my parents managed to know and deliver everything I needed when I was a baby. I mean, babies can't even talk, and their only language is a divinely giggle or a heart piercing cry whenever they need something, be it the food or just a little need to pee. Babies also do stuffs out of this world that falls under no established logic, but that's the sole reason of calling them babies anyway. Here, we compiled some of the funniest photos of kids having fun, inevitably at the expense of their parents.
Tattoo For The Father
Sauce Bathing
Punishment of evil doings

Potty training fail
Please don't tell mom
Playing With Flour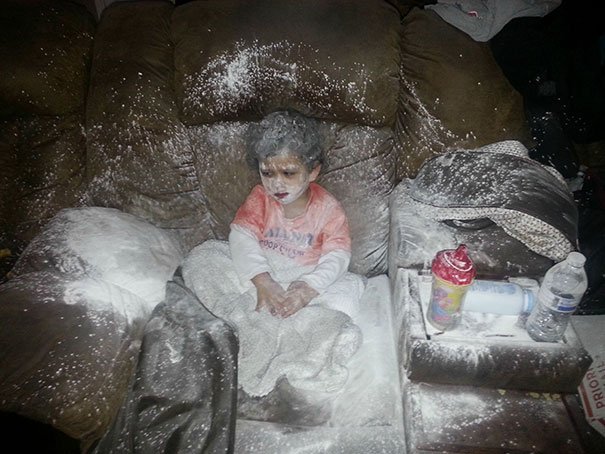 Playing with Color
Monitor as a CANVAS
Magazines Flushed
Kids fighting
Human Swing
Human Chair
Hairstylist Daughter
Good Morning!
Father's Hair Bow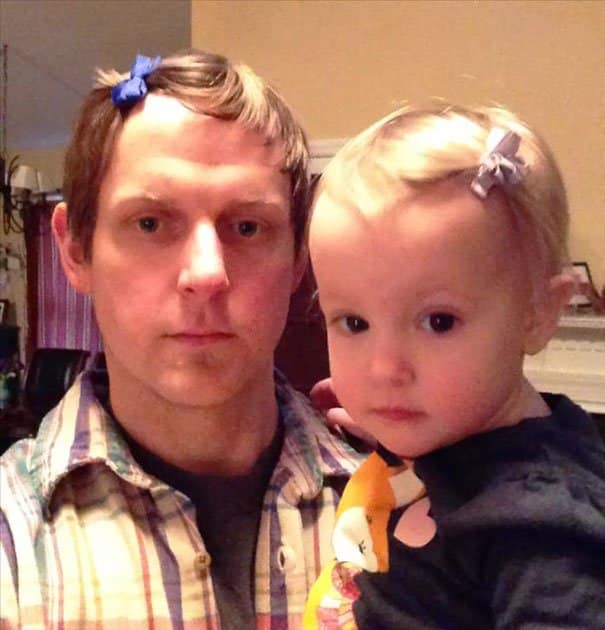 Epic Sleeping Position
Dads don't care
Baby Table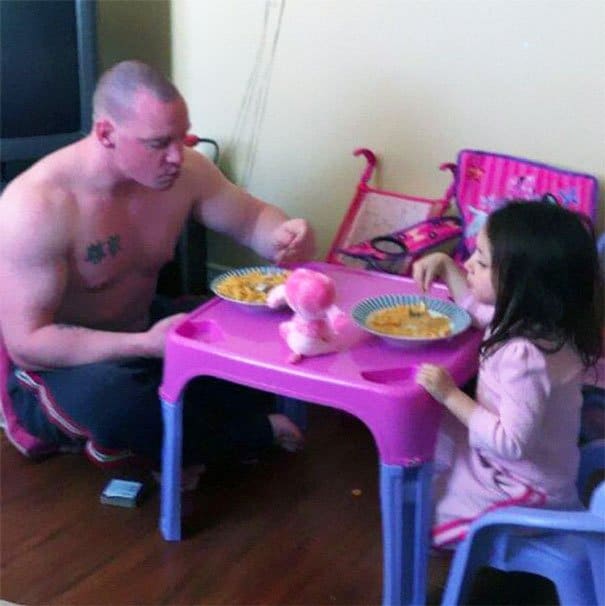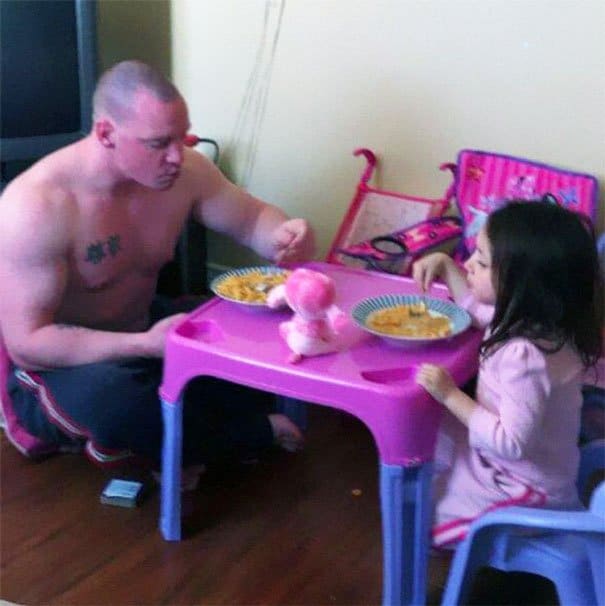 Baby Still not impressed
Anniversary Photo
This post was inspired by boredpanda Thanks!
More from Briff.me
Fails are stupid, fails are epic and every fail has its own story. Briff.me can offer you some epic failure which can provoke you to re-think where the world is moving on. Find out Selfie Fails.
Don't miss the stupid fails.
If you want more, then watch the sexy fails.
Here at Briff.me, knowing that our precious time together on Earth is waaay too short for a long feed, we bring you the best of the best, like this special briff about the Parenting Fails. If you want to get more posts like this, click like on the Briff.me Facebook