Beautiful Clouds – Like You Never Imagined
Clouds are a beautiful gift of nature and a great contributor to human civilizations. Besides its benefits in agriculture, clouds influence human mood, creates romanticism and thus have a strong presence in literature. It is an interesting subject for scientists too due to its complexity of formation and particles.
Despite varying immensely in terms of size, color and dimension; clouds all over the world are basically made of ice or condensed water vapor. When the ground water comes in touch with sunlight, it starts to vaporize and flies above the atmosphere. Once the water vapor cools down, they cluster together to form clouds. Only the thick and coldest clouds come down as precipitation; the rest melts away with the air.
Scientists have been trying to create a definite classification system of the cloud for a long time. In 1802, British chemist Luke Howard proposed the first classification. Since then, it has been modified, improved and extended based on various cloud shapes, altitude, color, features etc. However, one never requires scientific knowledge to appreciate beauty, and it is the same for the cloud too.
Here is a collection of amazing cloud photos that will definitely put you in awe for its variation in color and shape!
Mammatus Clouds

Image credits: HeavyLight.ca
Image credits: Ken Lewis –
Image credits: Vincent Fryhover
Lenticular Clouds

Image credits: Brian Middleton
Image credits: Jean-Michel Priaux

Image credits: Dementievskiy Ivan
Undulatus Asperatus

Image credits: JΩSH
Image credits: wittap 
mage credits: JΩSH
Fallstreak Hole

Image credits: ladigue_99
Image credits: mtnrockdhh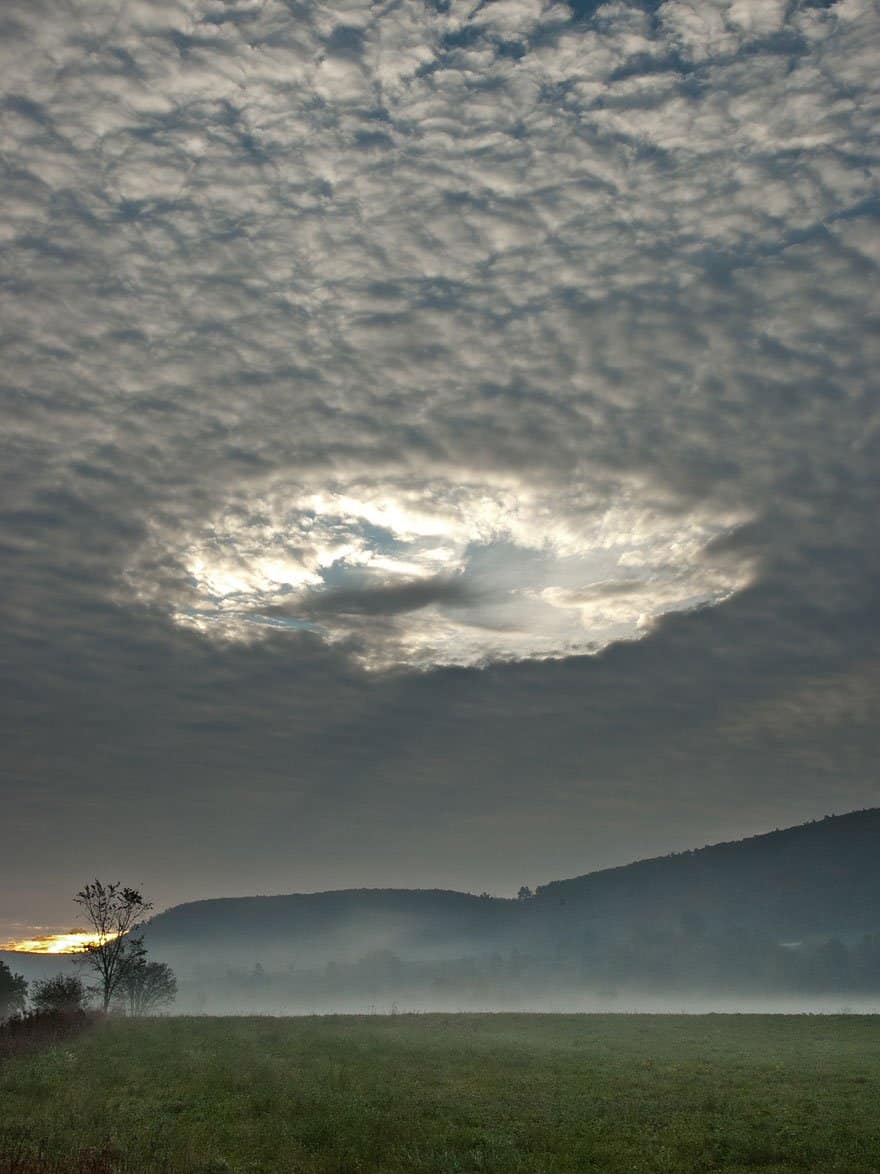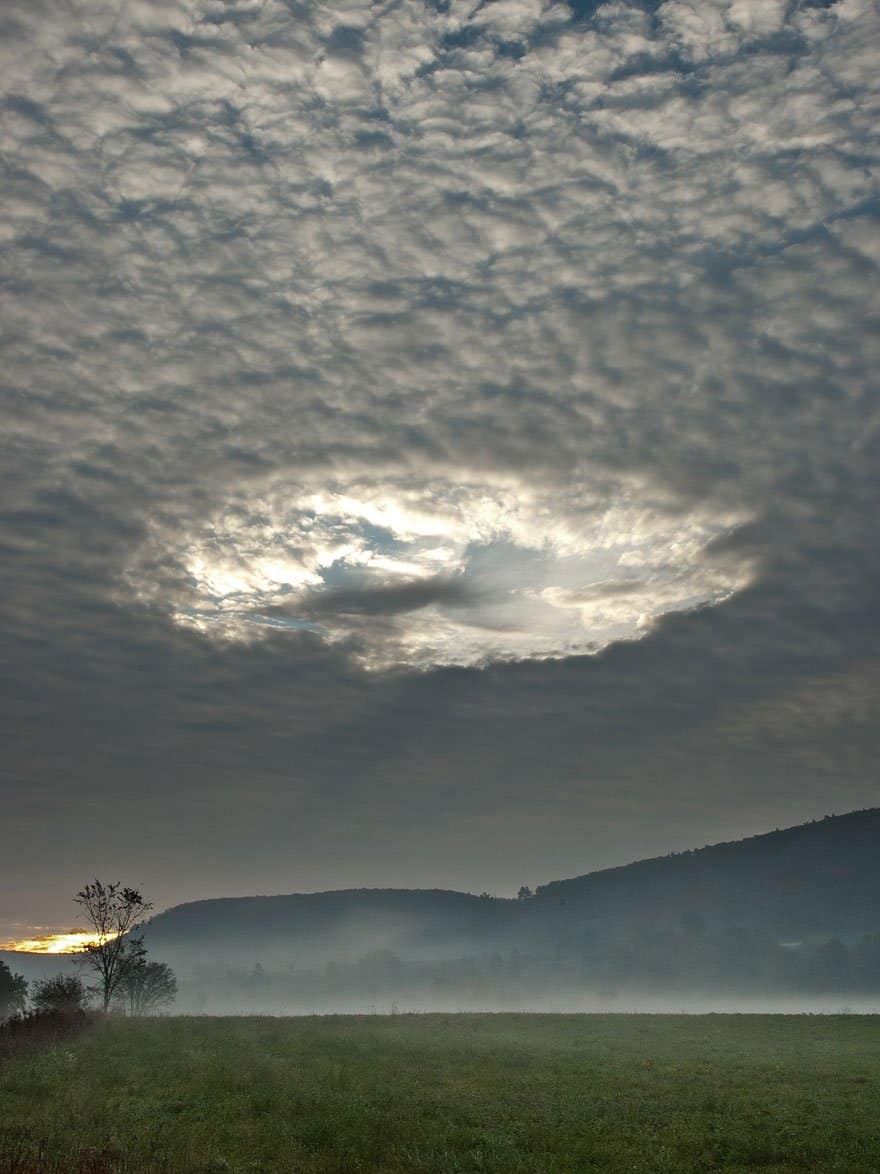 Image credits: lookseenseen
Polar Stratospheric Cloud

Image credits: Alan R. Light
Image credits: FotoLind
Image credits: FotoLind
Cirrus Kelvin-Helmholtz

Image credits: drdouglascordeiro.blogspot.com
Image credits: drdouglascordeiro.blogspot.com

Image credits: pfjc&pfjc2
Roll Clouds

Image credits: Kick Petroff
Image credits: apod.nasa.gov
Anvil Clouds

Image credits: Nicholas_T
Image credits: hide
Image credits: *Lampy*
Take a look at the Sky From the eyes of Matt Molloy


More from Briff.me
This post was inspired by: twistedsifter.co
. Thanks!
If you're into more photos, like these beautiful clouds, check out this post with 25 Amazing Optical Illusions Photos.
Here at Briff.me, knowing that our precious time together on Earth is waaay too short for a long feed, we bring you the best of the best, like this special briff about the beautiful clouds. If you want to get more posts like this, click like on the Briff.me Facebook page.