Celebrities Eyes – Hollywood stars who have a stunning pair of eyes
"These 28 Hollywood stars have it all, including a pair of eyes that are enough to kill any man on earth."
They have it all – huge bank balance, world bounding fame, devoted fan followers and what not. However, not all the Hollywood stars reached their same way. Some amused the fans with their seductive body, some with their unique fashion sense, and some with unmatched acting. Today, we are not talking about all those here, rather our main attraction is their eyes. Here are 28 of the Hollywood hotties, who on top of their stunning body and unique brilliance, sports an attractive pair of eyes. Beware to look at those eyes briefly, or you can be obsessed with them forever!
Aishwarya Rai
Zooey Deschanel
Zac Efron
Tyler Blackburn
Taylor Swift
Steve Buscemi
Penelope Cruz
Mila Kunis
Michael Ealy
Michael B. Jordan
Megan Fox
Lyndsy Fonseca
Lucy Hale
Jonathan Rhys Meyers
Jesse Williams
Jared Leto

Jake Gyllenhaal
Ian Somerhalder
Henry Cavill
Freida Pinto

Eva Longoria
Emma Watson
Chris Pine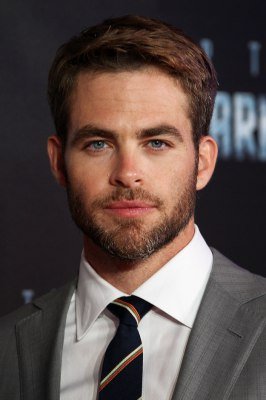 Chris Hemsworth
Brittany Snow
Alexis Bledel
Alexandra Daddario
Emma Stone
This post was inspired by mobilelikez Thanks!
More from Briff.me
Celebrities really want people to talk about them always. People actually do not have any clue what they are going to do next. Briff.me can offer you Celebrities with No Bra – What were they thinking?
Bar Refaeli Is Engaged !!!! Click For Details And Photos
Bored of celebrities and their news? Want to see some paper arts? Don't miss Amazing Paper Art – The exceptional exhibition of creativity.
Here at Briff.me, knowing that our precious time together on Earth is waaay too short for a long feed, we bring you the best of the best, like this special briff about Celebrities Eyes. If you want to get more posts like this, click like on the Briff.me Facebook