25 sexiest outfits worn by famous girl groups
Who doesn't know the Spice Girls? Yes, that's right! There isn't anybody. The British pop band, albeit a band of five hot girls, rose to the peak of popularity, partially for their music and mostly for their unbelievably coordinated group outfits. And they weren't alone, as groups like Little Mix, Destiny's Child would tell you. You like a girl alone with you, I give you that. However, what about a group of girls, all wearing steamy outfits that were carefully planned beforehand to look like a team, stands at your service? Would you still prefer a single girl with you? Answer after you watch these scintillating photos of amazing coordinated girl group outfits.
TLC's T-Boz
The Supremes

The Dixie Chicks (1999)
Spice Girls
Pussycat Dolls (2009)
Little Mix (2011)
Girls Aloud
Fifth Harmony (2014)
En Vogue (1992)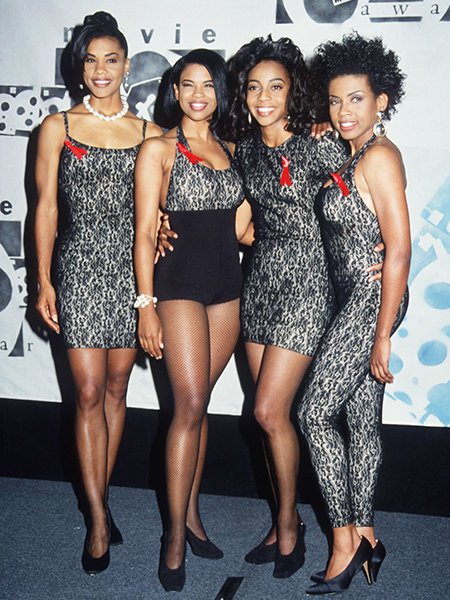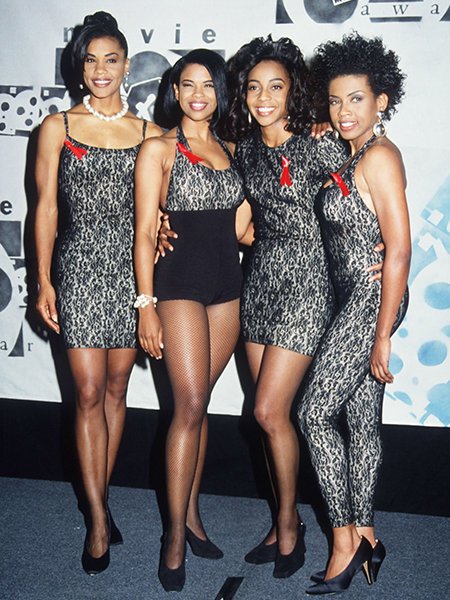 Destiny's Child
Cheetah Girls (2006)
Bananarama (1984)
2NE1 (2010)
Most of the photos in this special post were researched and collected with the help of Google image search. If you want to share this post on, please give full credit and a link.
More from Briff.me
Seduction is not limited in music industries only, it is everywhere. Take a look at the killer instinct of the young politician Nikita Klæstrupappears – The hottest politician who is breaking the internet!
Bored of celebrities and their news? Want to see something different? Do you know the father of instant noodles? Get to know the creative way of Google to honor him. Don't miss Google celebrates the birthday of the father of Instant Noodles
Here at Briff.me, knowing that our precious time together on Earth is waaay too short for a long feed, we bring you the best of the best, like this special briff about Girl Groups. If you want to get more posts like this, click like on the Briff.me Facebook