These photos of beautiful Israel will force you to visit
Don't you want to visit a country which not only beautiful, but also bears a strong history? If you want, then Israel will be a great country to visit for. Israel is a very historical place in the middle east.The geographical location of Israel is very curious. It is like a bridge between three continents- Asia,Europe and Africa. It is a small country consists of some beautiful places to travel.The capital Tel Aviv is a lovely city with beautiful roads and well structured buildings. The night life of Tel Aviv is really overwhelming. Then comes to Jerusalem, which is the most historic town on the planet. I find out that the most exciting place to visit is the desert of Israel. If.If you ever visit Israel, these deserts will be the most thrilling part of your tour. The Sea of Galilee, The Dead Sea and the beauty of Red Sea also make Israel an enjoyable place for travelers. Now watch out some amazing photos of the beautiful places of Israel.
Tel Aviv Marina
Tel Aviv Beach
Sunset in Jaffa
Sea Front, Tel Aviv
Restaurant at Jaffa Port
Peaceful people
Old City of Jerusalem
Night life of Tel Aviv
Mountain Arbel At Galilee
Mosque at Akko
Israeli Flag with Jacaranda Blossom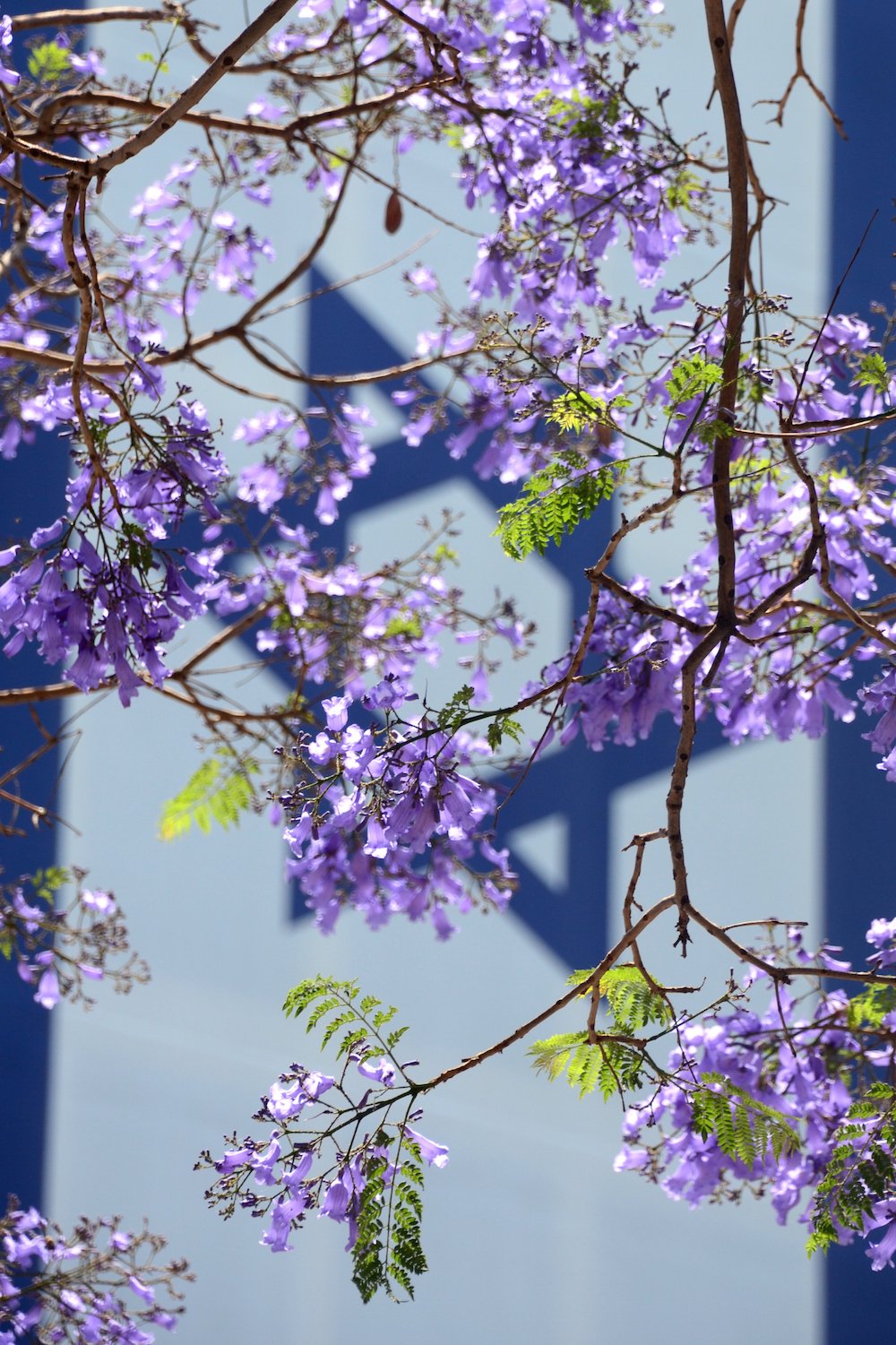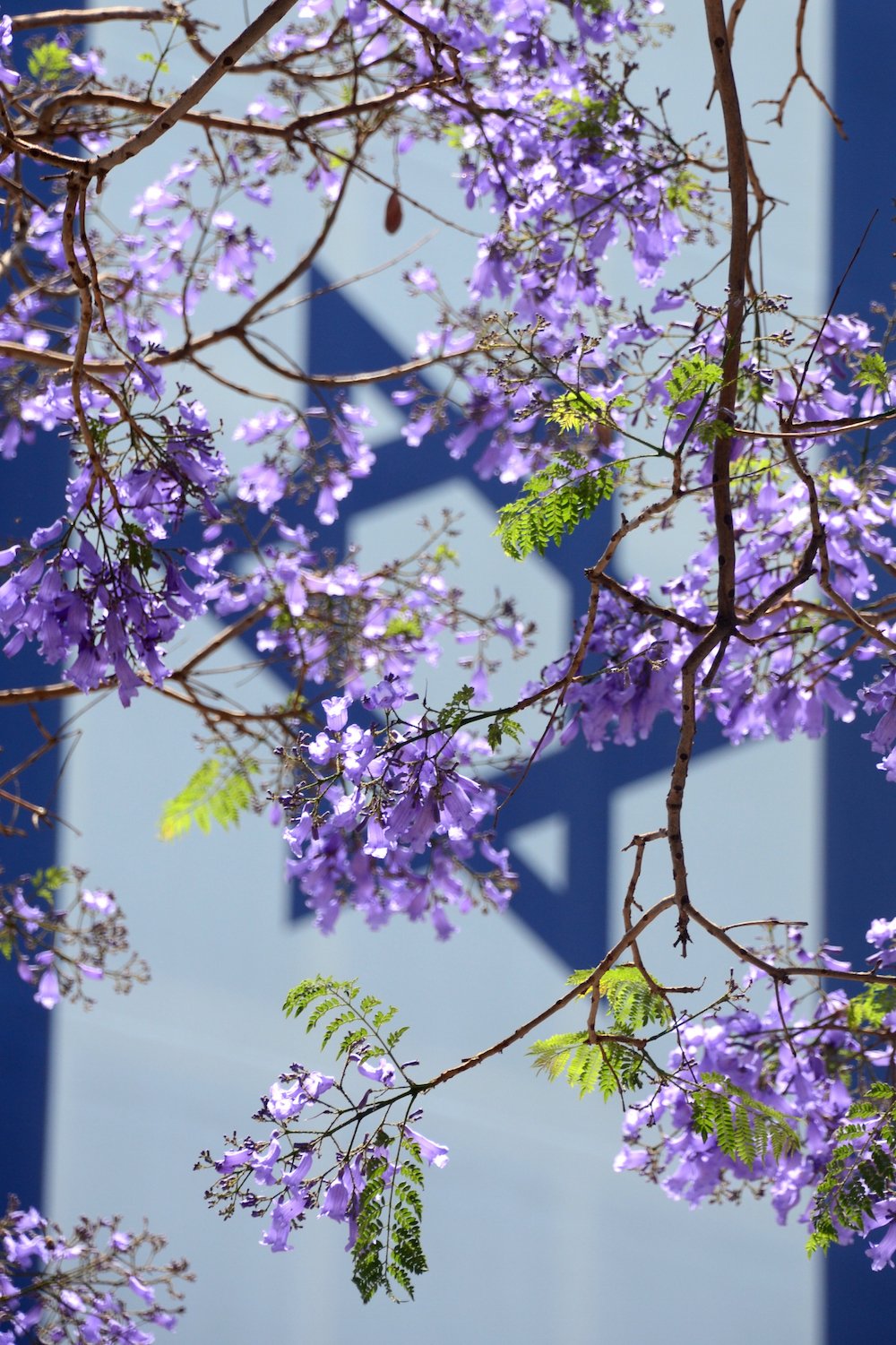 Identical Building of Tel Aviv
Hiking on a mountain drive at Judean desert
Greek orthodox church at Capernaum
Desert Hut to stay
Cow in front of Beduin Village
Camel in desert
Bee on a flower at Galilee
Bar at Tel Aviv
Amazing Highway at Negev Desert
This post was inspired by leaveyourdailyhell. Thanks!!
More from Briff.me
Do you love thrill and mystery? Do you love to trek in your holidays? If yes, then we would like to invite you to read about the Best Treks of the world. Which one you want to go first?
World is a big place to know for a single person. Some place seems unreal when we watch it in the photos. Don't miss the Mysterious places – Seems Unreal, Beauty Has No Limits.
Here at Briff.me, knowing that our precious time together on Earth is waaay too short for a long feed, we bring you the best of the best, like this special briff about the Beautiful Israel. If you want to get more posts like this, click like on the Briff.me Facebook.