Magic Happens, when kids & cats comes together!
We often consider dogs as the most friendly and most loyal pet. However, cats as pet are not much behind. I have to admit that they can be naughty, but they are adorable too. They can give a scratch, but they can make you feel special too. Most importantly, there is no better subject than cats to be captured with kids. Don't you think so? No problem, as there are no shortage of lovely pictures which can prove my point. Here, we have compiled some of the most adorable photos of cuddling kids and cats that we hope would be enough to pursue you to pet a cat. Just remember to keep your cat clean before letting it play with your kids.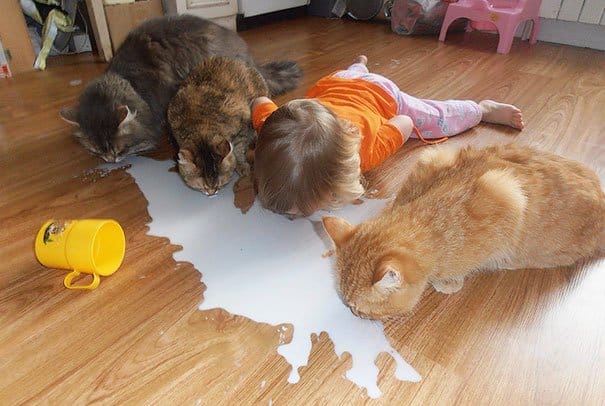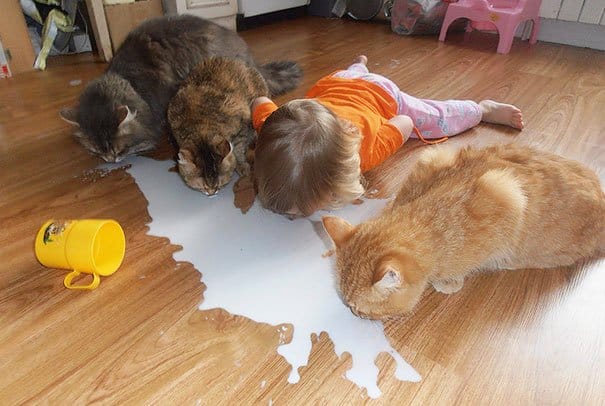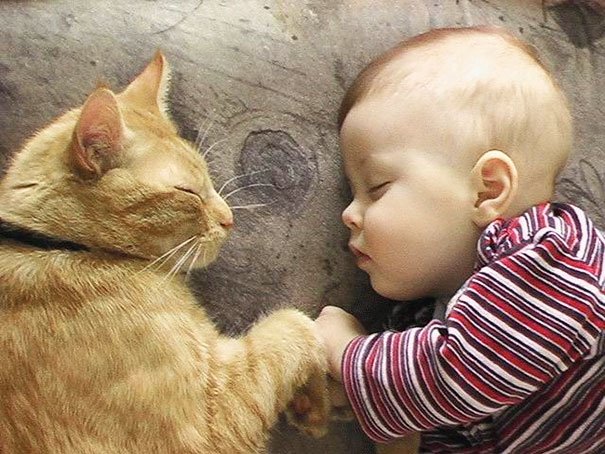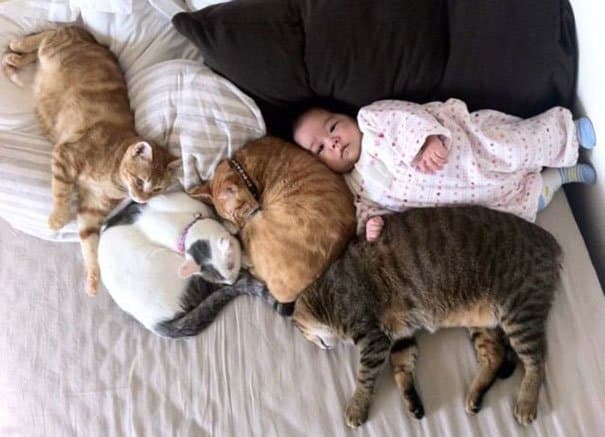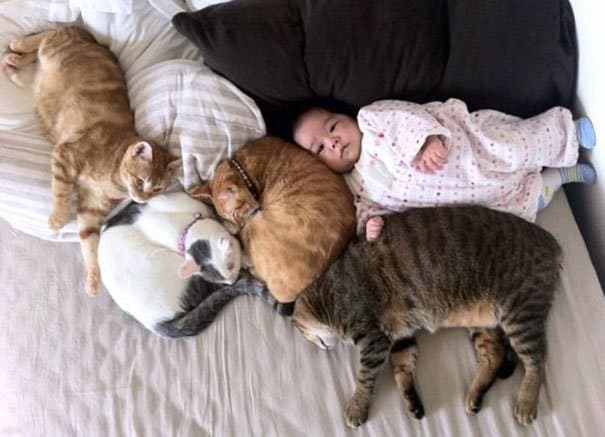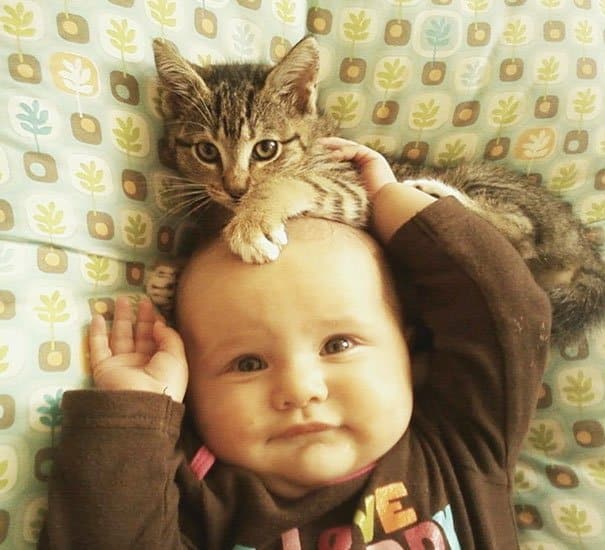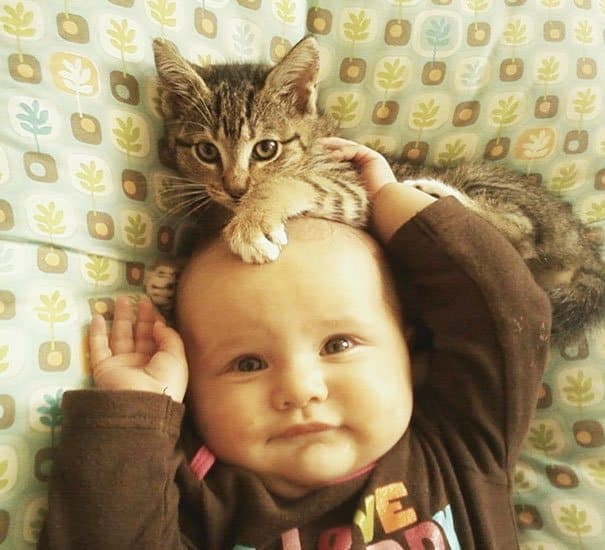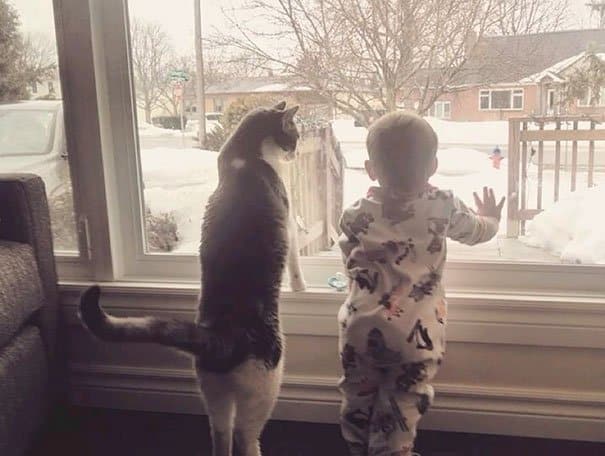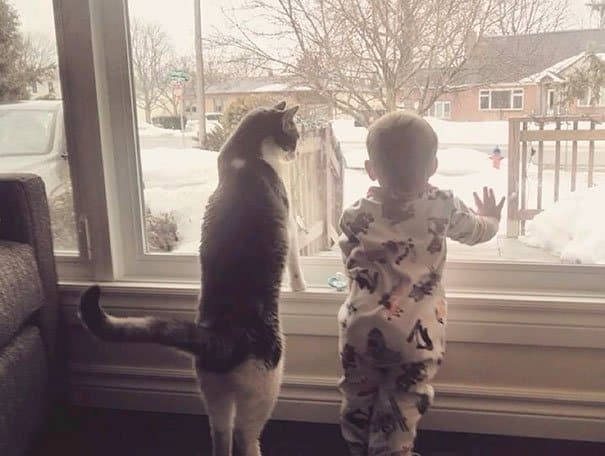 This post was inspired by amazingly Thanks!
More from Briff.me
If you like this post, then we invite you to visit the children who spends a lot of time with their pet.
Children and Animals look divine together. A Russian photographer named Elena Karneeva proved it. Don't miss Children and Animals.
Here at Briff.me, knowing that our precious time together on Earth is waaay too short for a long feed, we bring you the best of the best, like this special briff about Kids & Cats. If you want to get more posts like this, click like on the Briff.me Facebook.