OMG!! Kate Upton is Too Hot To Resist
Katherine Elizabeth Upton, widely known as Kate Upton, is an American model and actress. She got popular with her appearances in the Sports Illustrated Swimsuit Issue. She is young, beautiful, cute and energetic model. She is hot, sexy and seductive. People can't resist to know about her and to follow her. She is a very popular figure in the social media and her Instagram account has more than 2 million followers. It's not only her seductiveness that forces people to follow her, her natural beauty and cuteness also forces many people to love her. Any man can fall in love with her mere smile.
In the 2014 celebrity hack from the Apple i-cloud, Kate Upton along with Jennifer Lawrence, Kirsten Dunst and many more were the victim of it. Hackers posted the nude photos of the celebrities. Kate Upton called it as "An Invasion of my privacy."
Kate Upton is a model who wants to go out in bikini, her nude photo-shoots are available on her Instagram account and you can dream of "Naughty America" when you go through her social media pages. Is it worthy to hack and blackmail her with her nude photos? I think it is totally useless. She got extra attention by that hack and popularity increased actually. If I say in the language of troll pages, "Kate Rocked, Hackers Shocked."
Just take a look at the stunning photos of Gorgeous Kate Upton. These photos combines hot, sexy, beautiful, cute, seductive and attractive, all together.
Beautiful Eyes
This photo made me very jealous and ambitious together!! What about you??
"Pure and Natural, No Doubt
Japanese Anime!! Close Enough!!
Classy
Wow!! Green is my favorite color from now on
Easter Bunny is damn too hot!!
This Ice cream didn't look so beautiful before
Killer Selfie…
OMG!! Burn……..
A big, big …………. star!!
F**k You Hackers
Lose Yourself in Deep Blue Ocean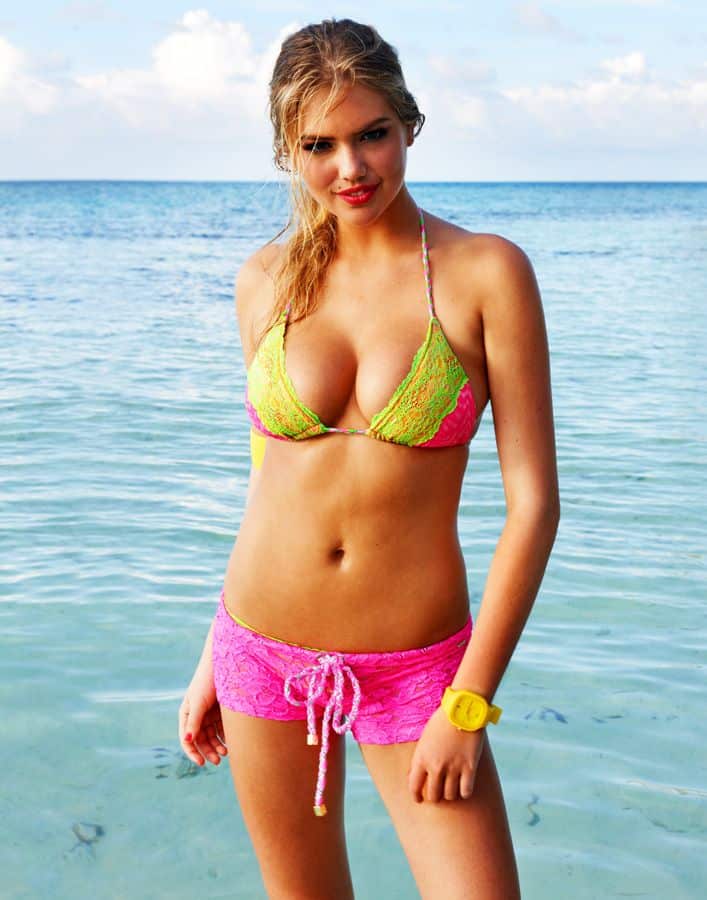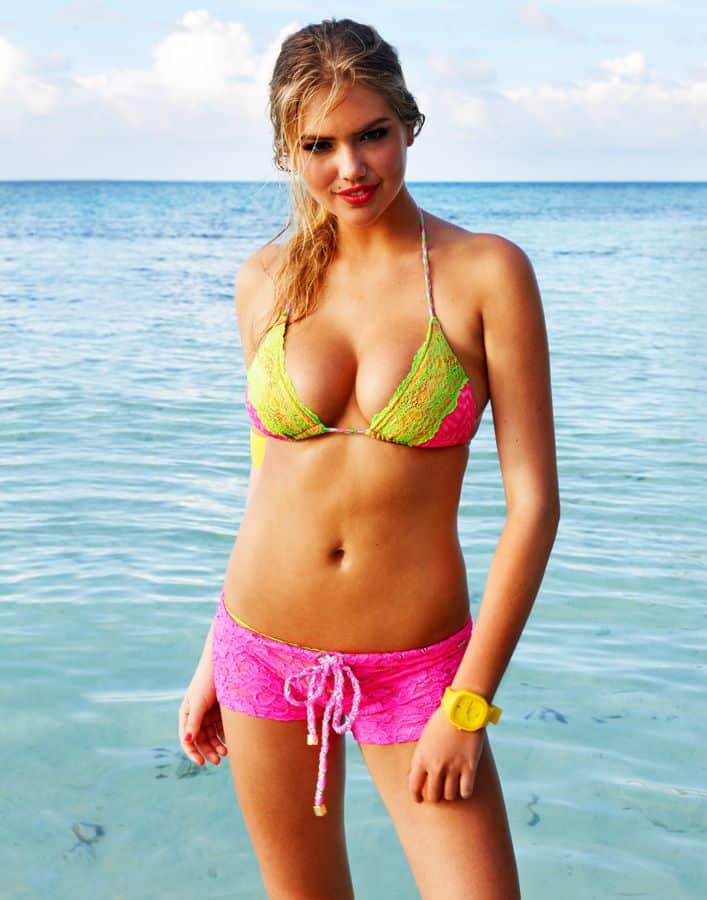 This post was inspired by the life of Kate Upton and most of the photos were taken from her Instagram account named @kateupton.
More from Briff.me
If you like this post, you'd surely like Candice Swanepoel, another model who won million of hearts.
Don't miss the Seductive Mia Khalifa.
Eyes are the mirror of souls and the killer of million of hearts. Don't miss the Beautiful Eyes.
It is not possible to explore every corner of the world or the species on it. Get to know some Strange Animals probably you have never seen before.
Here at Briff.me, knowing that our precious time together on Earth is way too short for a long feed, we bring you the best of the best, like this special briff about the Sexiest Kate Upton. If you want to get more posts like this, click like on the Briff.me Facebook.