Surely You'd Love These Beautiful Galaxy Themed House ware
People were curious about the space from the beginning of the humankind on this very earth. They tried their best to list the name of the stars and planets. Arranged them according to their nature and blend them within their everyday life. It might never be possible to access the entire galaxy, but modern interior designers allow you to design and personal space within your bedroom. If you want to have some feelings like the space traveler, have a try with some space interior design in your home. Let's have a look at some of their very best and attractive works.
Star Constellation Blanket
Space Themed Gift Wrapping Paper
Planetarium Lamp
Planetarium Clock
Nebula Rug
Nebula Galactic Shower Curtain
Moon Shaped Baby Crib

Moon In My Room Lamp
Moon Door Sticker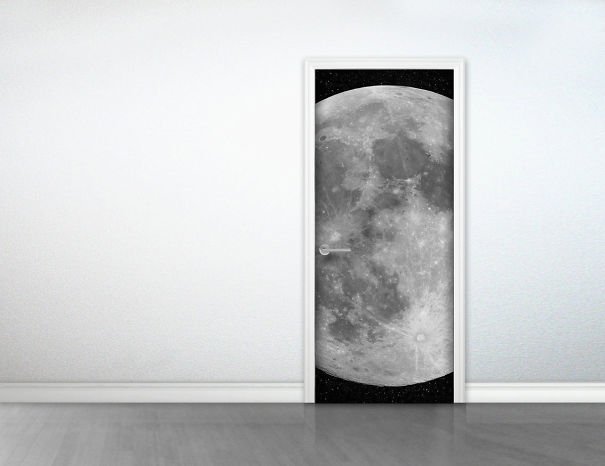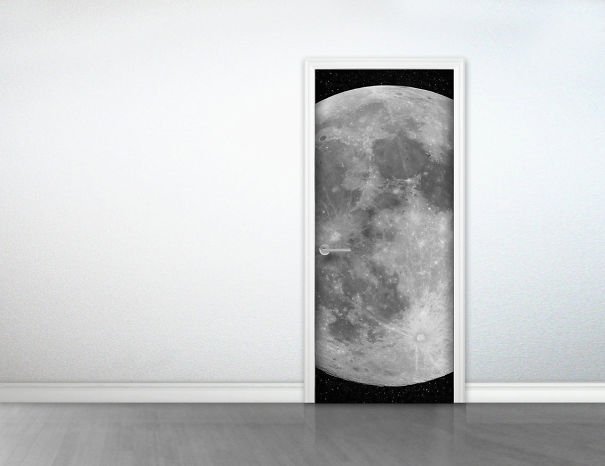 Moon Ceiling Sticker
Glow In The Dark Starry Bed Canopy
Constellation Lamp
Galaxy Wall Decal
Galaxy Blinds
Galaxy Bedding

Astronaut Bed Cover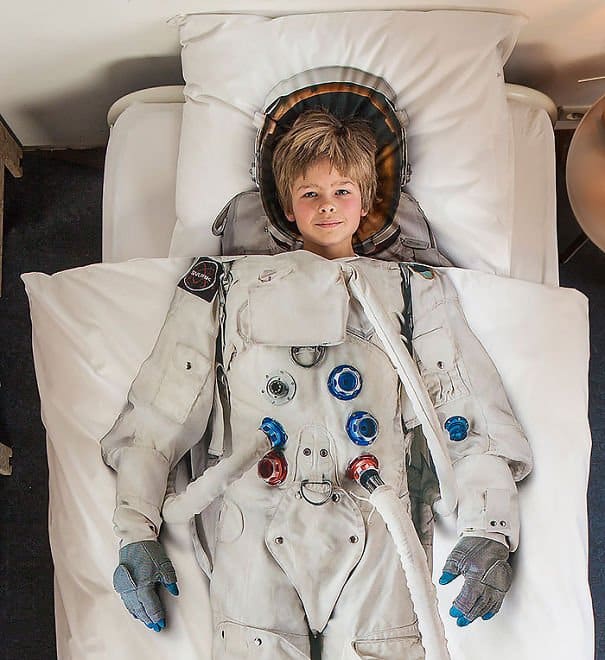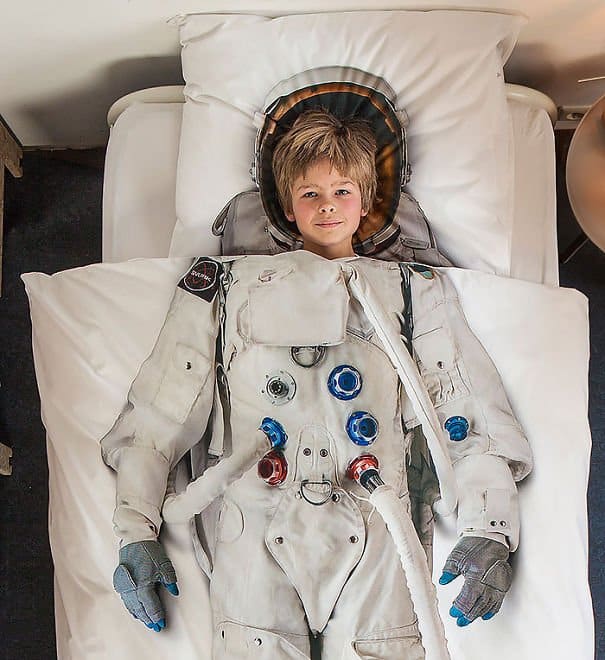 This post was inspired by boredpanda!!! Thanks….
More from Briff.me
Creativity can make your house more beautiful at a lower cost. Find out these Amazing Furniture to get an idea.
Library is like a temple to the readers. Don't miss these amazing photography of Libraries all around the world.
Here at Briff.me, knowing that our precious time together on Earth is waaay too short for a long feed, we bring you the best of the best, like this special briff about the Beautiful Galaxy. If you want to get more posts like this, click like on the Briff.me Facebook.