These Scary Dolls Were Once A Beautiful One
Dolls are very popular with kids. It's a must for the most of the girls. Few of the boys also plays with it. It's a great toy to open up your imagination and fairy tale. But people abandon it after use. Some people uses pet as a toy also and abandon them when they do not like. When a doll is damaged, it looks scary. It reflects the mood of human and announces the domination. These collection of scary dolls are collected which was once loved, but trashed after it's lifespan. These dolls were once played with and lively, but they are nothing but a bunch of dead dolls now. In the horror movies like "Annabelle", we saw the dolls attacking people and we can imagine how dangerous that can be. These dolls look so much dangerous than them and watch it at your own risk please. We can't guarantee that you won't have a nightmare about them.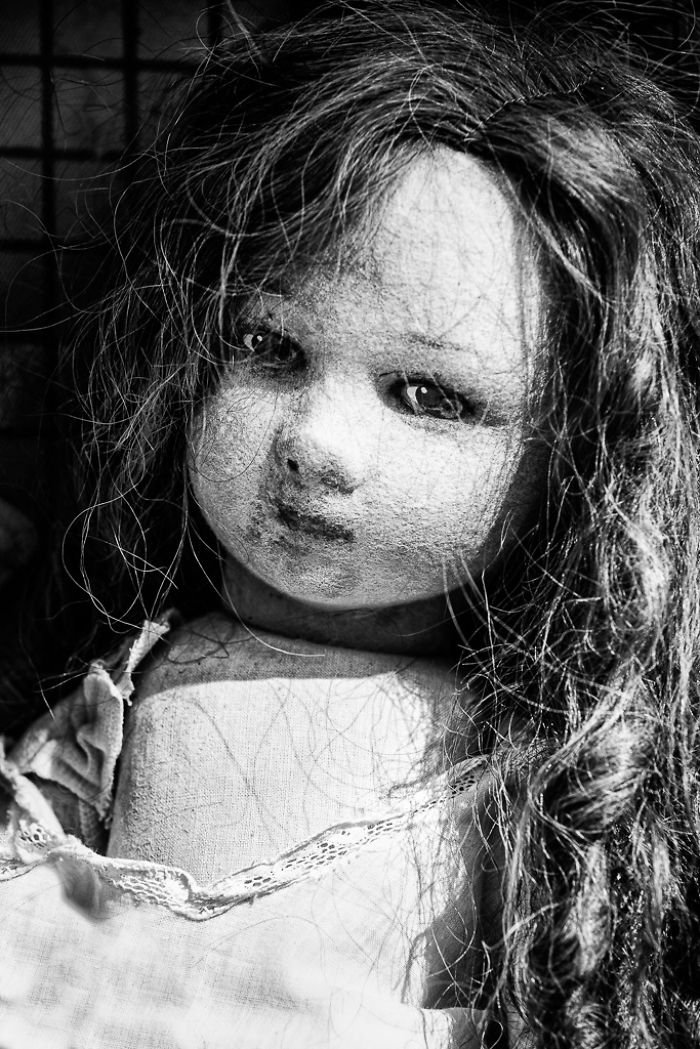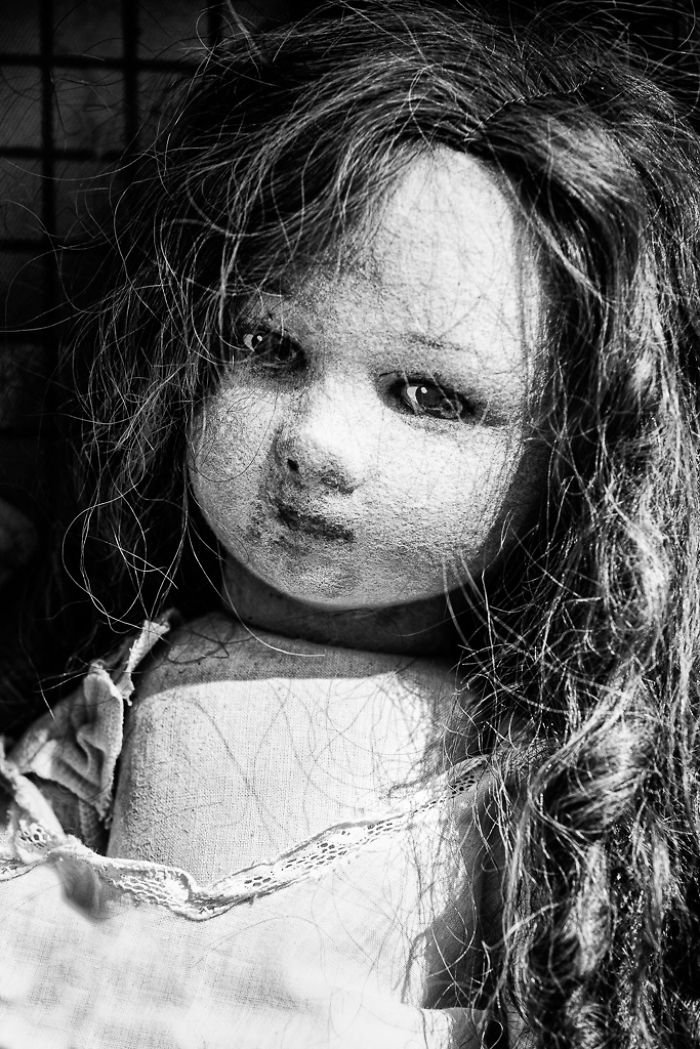 This post was inspired by boredpanda!!! Thanks….
More from Briff.me
Facts can never be changed, but we can find something to laugh from it. Find out the Hilarious Facts.
Ads are very powerful weapon to change the society or make you re-think about your existence. Visit Powerful Activism Ads to get the proof.
Here at Briff.me, knowing that our precious time together on Earth is waaay too short for a long feed, we bring you the best of the best, like this special briff about the Scary Dolls. If you want to get more posts like this, click like on the Briff.me Facebook.