Get to know when face doesn't matter but only acting does, Take a look at Sid who can be anyone he likes or Watch a mysterious & dangerous place which is for the adventurous people only – etc many more top posts from Movies & TV shows on today's Movies Briff
Face Doesn't Matter When Masked, Acting Does Matter
Did you know?
Likes: 28,952+ | Shares: 1,187+ | Source: Star Wars
Intro Of A Great Leader, Fate Changing Vision
"My name is Katniss Everdeen. I am seventeen years old. My home is District 12." – #Mockingjay
Likes: 62,391+ | Shares: 1,547+ | Source: The Hunger Games
Sid In Disguise, He Can Be Anyone
Sid the flower princess
Likes: 51,754+ | Shares: 2,502+ | Source: Ice Age Movies
Little Boy Won Millions Of Hearts
Dre Parker is a Kung Fu master. https://bit.ly/14xABwC
Likes: 20,937+ | Shares: 2,848+ | Source: The Karate Kid
Wait Is Over, Collect The Master-Piece
The Expendables 3 Unrated Edition is out on Blu-ray. https://theexpendables3movie.com/
Likes: 64,227+ | Shares: 1,139+ | Source: The Expendables
Place For Adventurous People Only
"There is a place like no place on Earth. A land full of wonder, mystery, and danger. Some say to survive it, you need to be as mad as a hatter."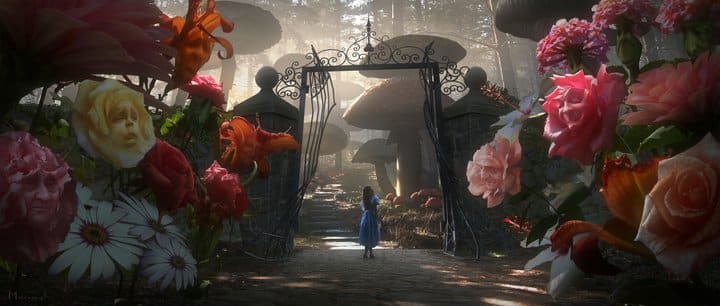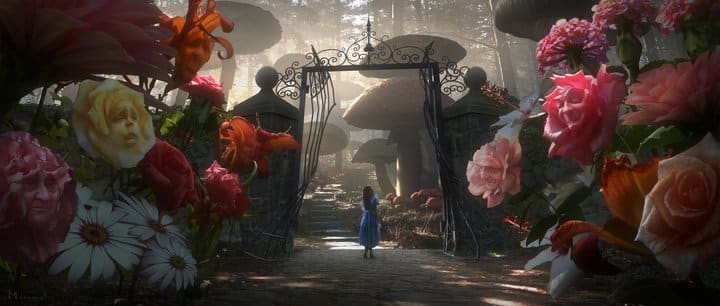 Likes: 13,495+ | Shares: 2,045+ | Source: Alice in Wonderland
After Animated Revolution, Still Memory Remains
Likes: 33,722+ | Shares: 3,411+ | Source: X-Men Movies
Feel The Life They Lead
The monkey's out of the bottle now!
Likes: 33,908+ | Shares: 1,074+ | Source: Pineapple Express
Don't Think Of It As A Rumor, It's Official
Hey! We heard from a guy, who knows a guy, that there'll be an exclusive sneak peek of Better Call Saul during the The Walking Dead mid-season finale tomorrow at 9|8c.
Likes: 32,459+ | Shares: 1,831+ | Source: Breaking Bad
Death Is Near, Time Is Short
The only way to survive the night is to solve the mystery.
Likes: 97,888+ | Shares: 1,710+ | Source: Supernatural
Liked this Movies Briff? Click a button to share…!